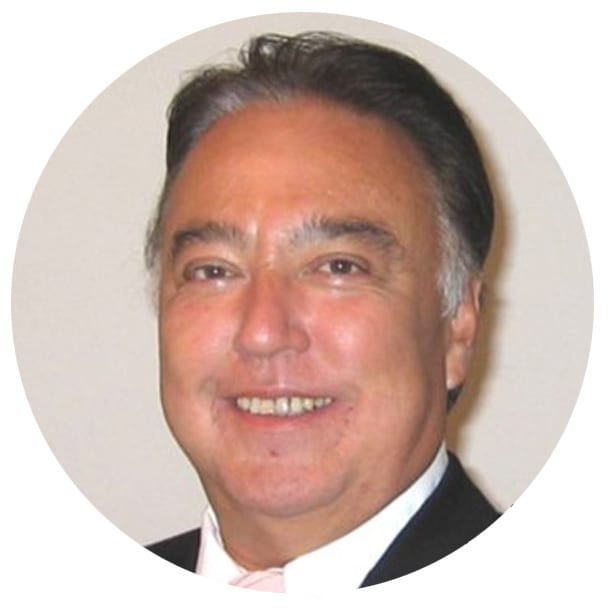 Victor was born and raised in Japan. He met his wife, Suzanne, at an American high school, then moved to Georgia in the 1970's.
He has been licensed for over thirty years, but is currently enjoying retired life. Victor loves to travel to the Georgia mountains, and likes to spend afternoons at Carters Lake.
He frequents the Sellect Realty office to socialize and get to know our agents personally.