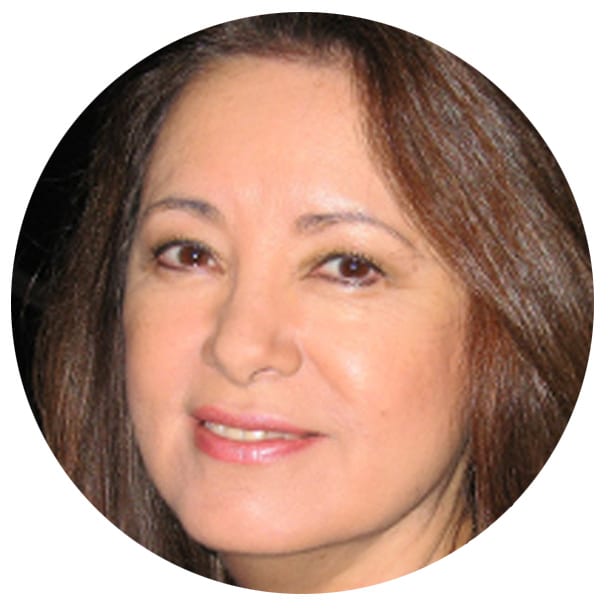 Suzanne was born and raised in Japan near an American Army base, where she met her husband, Victor. The two founded Sellect Realty in 2007.
Suzanne has been licensed in Georgia real estate for over 15 years. She has had the pleasure of being named in the top 1% of agents in Georgia.
Suzanne enjoys traveling and trying new restaurants in her free time.