Instant Offer . FSBO . Traditional Sale
Get all your selling options
-You Choose how to sell -
Choose how to sell
Honest Offers™ gives you the option to choose what type of sale is right for you, whether that is FSBO (For Sale by Owner), a traditional sale, or an instant cash offer.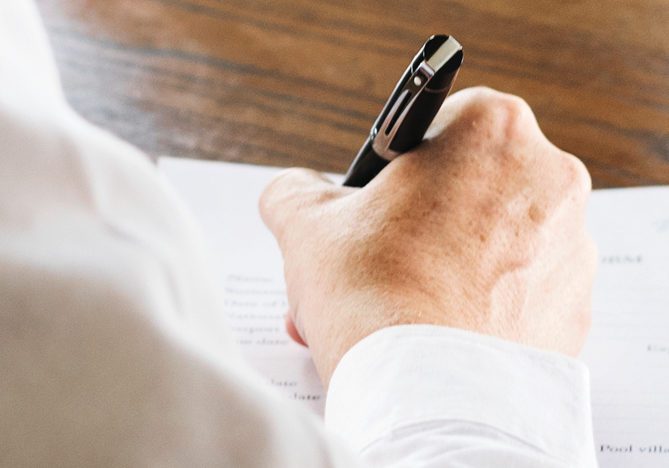 Step 1: Submit Form
It only takes 5 minutes to fill out our short form, and submit required photos to get a no-obligation, Honest Offer™.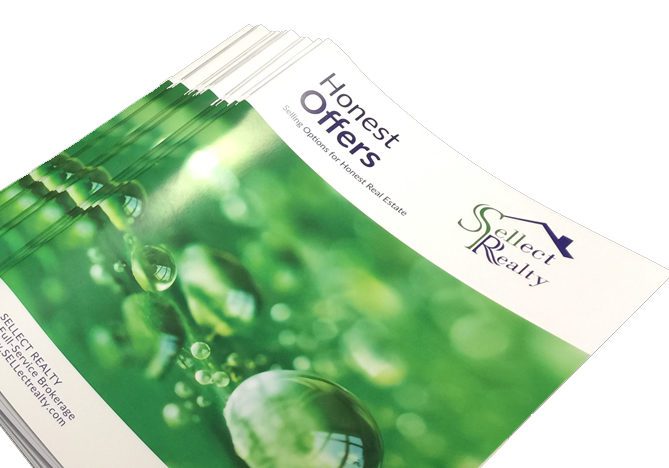 Step 2: Honest Offers™
An Honest Offers™ certified agent will answer any questions, and carefully go over all selling options with you.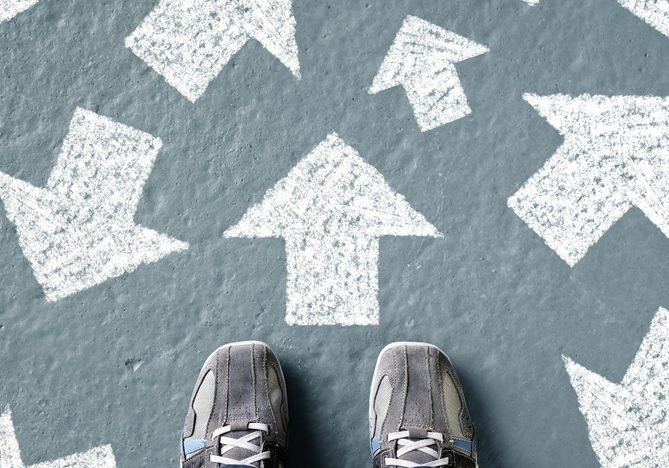 Step 3: Decide How to Sell
Review your Honest Offer™ Let us know which method you would like for us to work with you on.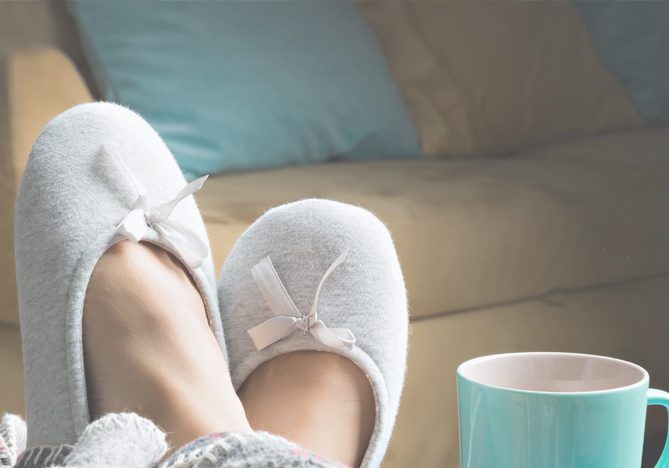 Step 4: Relax
You are in the capable hands of a Sellect Realty Agent. We will guide you through whichever process you choose.
Required Photos
 You will need at least one photo of each:
1. Exterior (Front, Sides, & Back)
2. Roof (as best and close as possible)
3. Back Yard
4. Front Yard
5. Driveway
6. Rooms (One for Each)
7. A/C Unit
8. Water Heater (with sticker if possible)
9. Furnace (with sticker if possible)
10. Any Visible Damage or Unfinished Project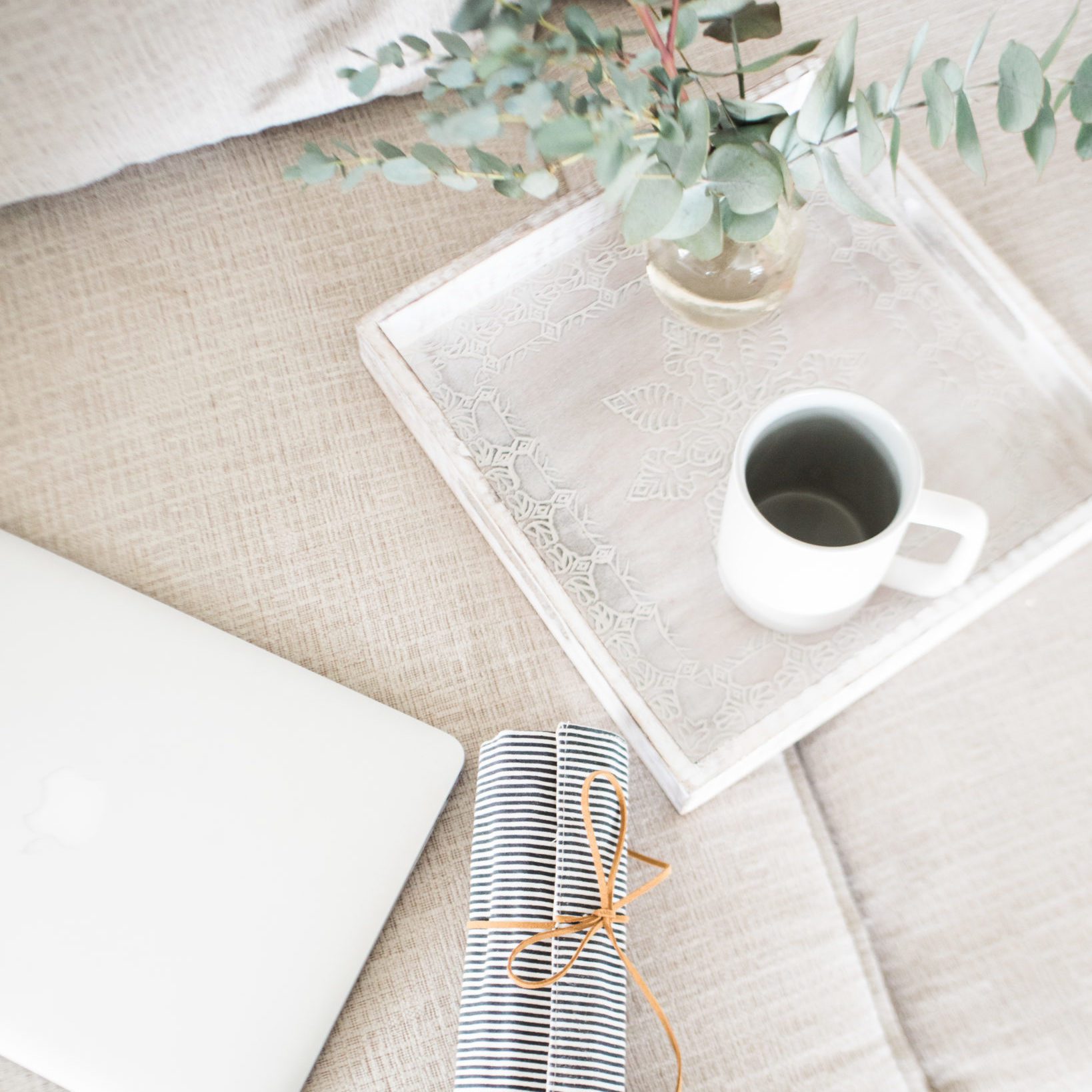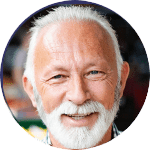 George E.
Honest Offers™ showed me what it would truly cost to sell. I appreciate the clarity and options, even if it wouldn't make them as much money. The agents presenting Honest Offers™ care about you, and you know that you come first.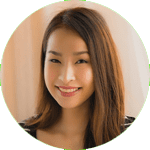 Minah P.
I had no idea how different sales prices and take-home prices could be depending on how you sold. I am so glad I got an Honest Offer™ so I could choose what was best for me. These agents are real professionals.