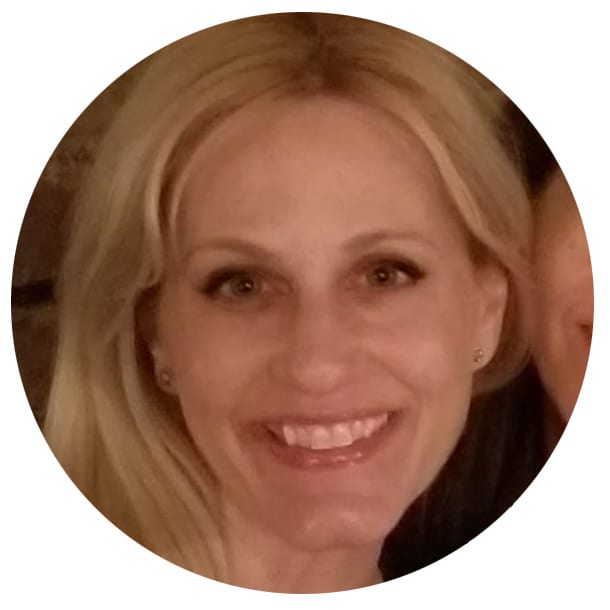 Colleen is our Sellect Realty office superstar. She does it all! Originally from New Jersey, this woman will charm you with her thick Jersey accent.
She has three sons and a wonderful husband, Rick. Colleen and her husband love to cook meals from scratch, and she has an affinity for Aerosmith that would beat out any other fan.
Donate to Steven Tyler's "Janie's Fund" for underprivileged women if you can! It would make Colleen's day.