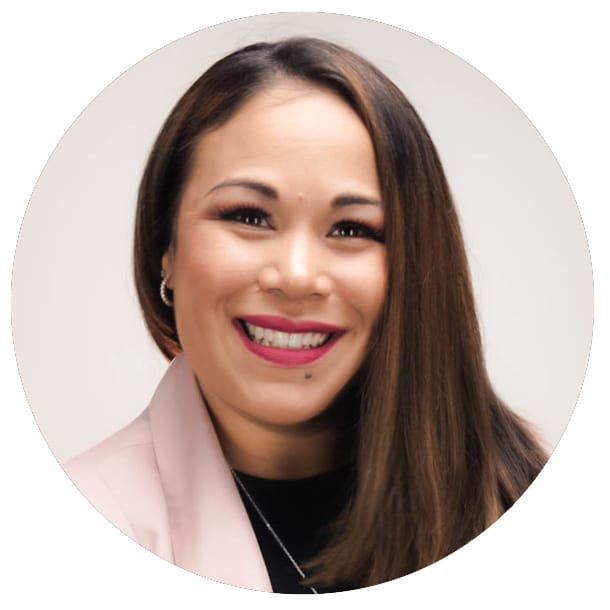 Spanish and English speaker. Cell- 770-648-4766
Experiencing the beautiful culture of Georgia for over 10 years has prepared Berky Rodriguez, Real Estate Advisor at Sellect Realty LLC, an official member of the 2019 Forbes Real Estate Council, with the knowledge and understanding of the area needed to better equip her clients. Whether serving them through their experience of buying their first home, making an investment on their first rental property, or selling their home to transition into their dream home, her focus remains on how that purchase impacts their financial goals. All of this, while realizing that each transaction is an opportunity for her clients to build personal wealth and leave a legacy.
Berky makes it a priority to educate her clients through every decision of the process, focusing on building relationships and bringing value to every step of the transaction, while customizing a plan to meet their expectations and by always offering them candid advice.
When she's not serving clients, you can find her exploring a new local place with family, savoring food at a fun festival with a friend or enjoying a suspenseful read by the pool. She enjoys a good hike at Kennesaw Mountain or Iron Hill Trail, and believes that her relationship with God sets the foundation for how she leads her life and business, and strives to influence others to do the same.