2020 Real Estate Predictions
The National Association of REALTORS has announced that they predict a "massive increase" in third quarter data for 2020. This data is geared towards home sales, repairs, renovations, and more. The expected increase in real estate spending is based off of record-high amounts of savings Americans have been putting aside into their accounts. When consumer confidence and economies open up more, the money saved is predicted to be spent on these activities.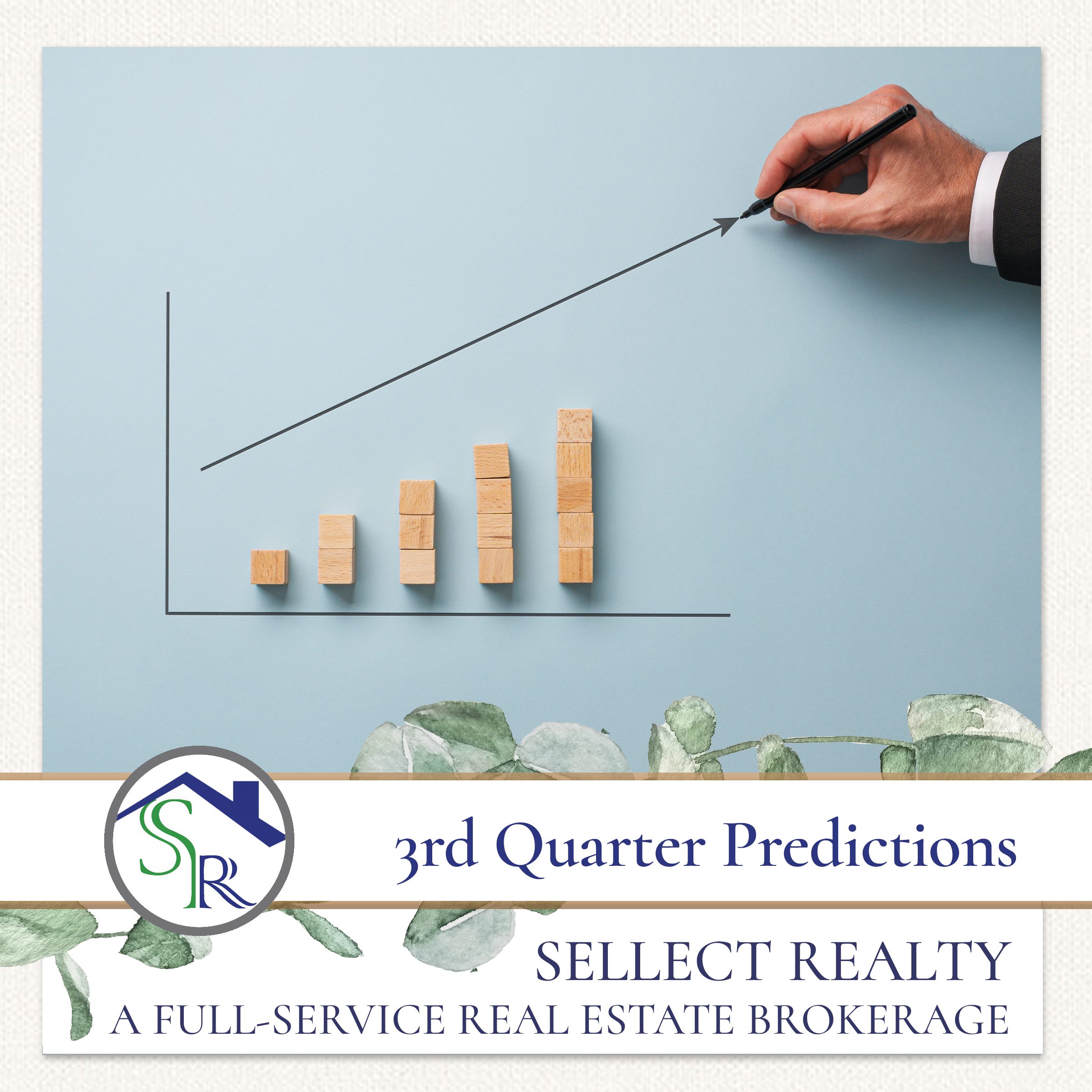 National Association of REALTORS Economic Authority – Dr. Lawrence Yun
Dr. Lawrence Yun, Chief Economist of the National Association of REALTORS, says that "home sales have already been rising strongly and will continue to do so. GDP growth in the third quarter could be as high as 30%."
Metro Atlanta Real Estate
Contact Sellect Realty to talk about home sales and the future for the Metro Atlanta Area real estate market.