Alpharetta ga Mini Market
Other cities have already gotten it, but Alpharetta ga was left out of the local farmer's market game. However, Alpharetta is getting their own version with a "Mini Market" on July 11, 2020. The Market will be held this Saturday from 9 in the morning until 12 noon at the Town Green in front of City Hall at 11770 Haynes Bridge Rd #501, Alpharetta, GA 30009. On days with storms, lightening, and excessive wind, the Mini Market will be closed.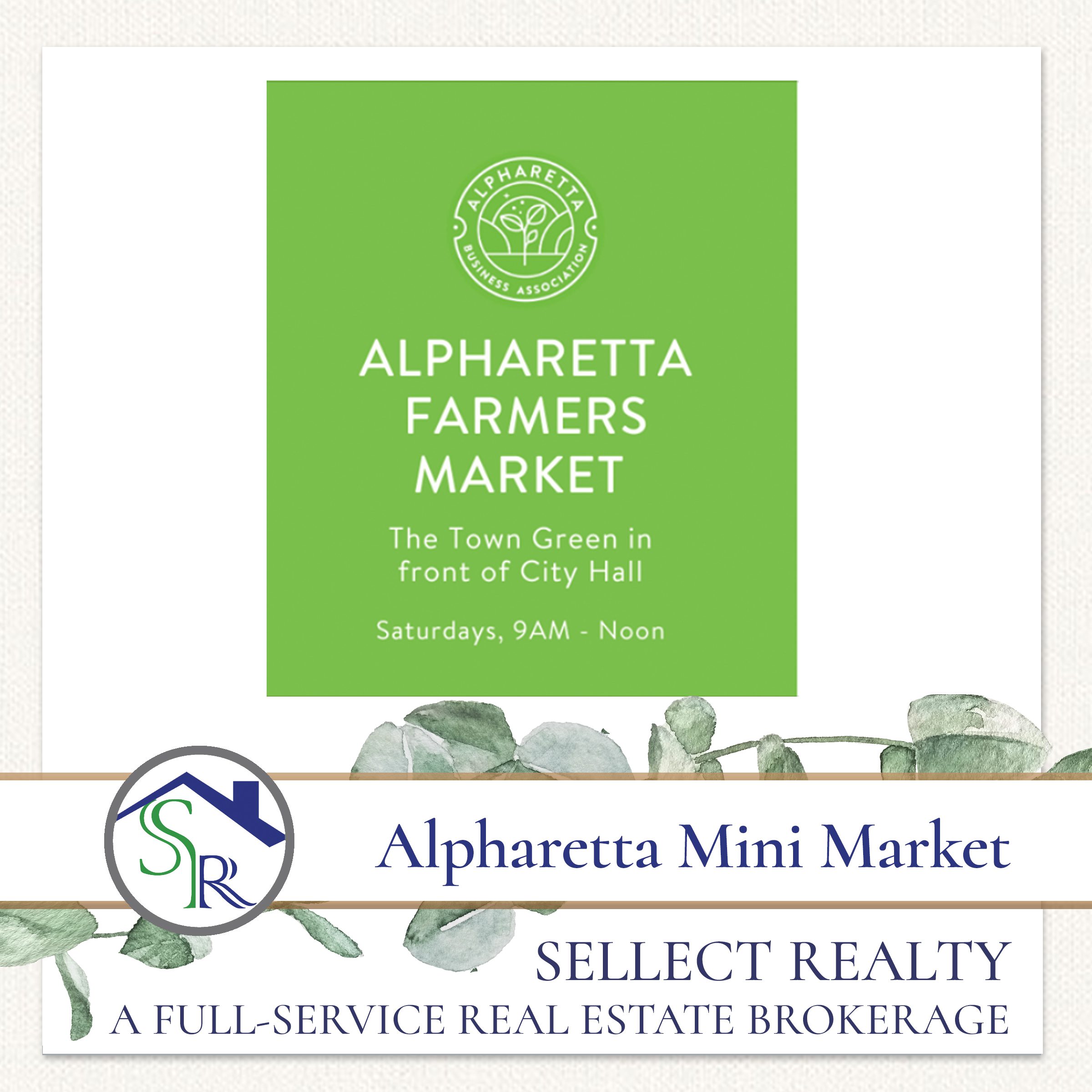 Mini Market Vendors
The Mini Market in Alpharetta offers honeys, desserts, handcrafted soaps, bread, crafts, flowers, herbs, vegetables, fruit, live music, and more. Examples of vendors include Kisses and Hogs catering, and Bee Kind Blooms Flowers. Over eight thousand people have liked the Alpharetta Farmers Market on their Facebook page, and many are excited for the Mini Market's appearance on the Town Green this weekend.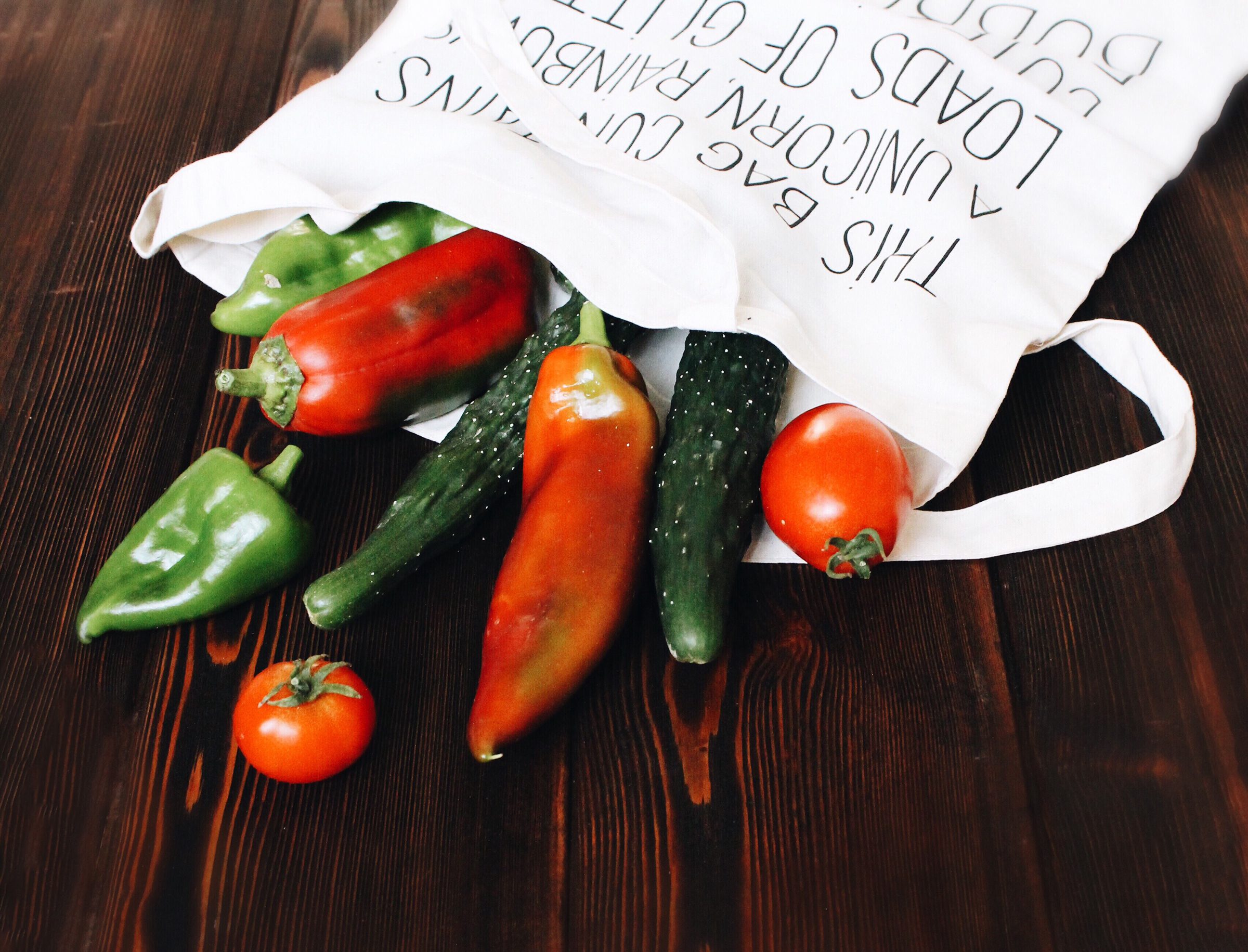 Coronavirus Precautions
Safety precautions will be observed for COVID-19 with the use of hand sanitizers, one-way traffic, 6ft social distancing, and a message to shop quickly. To contact the sponsor of the Farmers Market, the Alpharetta ga Business Association, call 678-865-6608.
Housing Near the Farmers Market in Alpharetta ga
Sellect Realty is very familiar with the Alpharetta and surrounding areas. Feel free to contact us for more information about housing opportunities, schools, and local resources in the Alpharetta ga area. We would love to show you around the town that has grown by leaps and bounds over the past few years. We are proud to have Alpharetta as one of our close by cities, and enjoy visiting often. Who knows? You might just see us at the Mini Market this Saturday, after all! We love vegetables and fresh fruit. Flowers are a favorite among many of our staff members at the real estate brokerage. Will we see you at the Farmers Market?