City of Roswell Water Utility Division
The City of Roswell Water Utility Division has just published its 2019 Water Quality and Consumer Confidence Report. This report gives the citizens of the City of Roswell information about its drinking water. Most of the homes in the area are connected to the public water system, and depend on this information for daily health.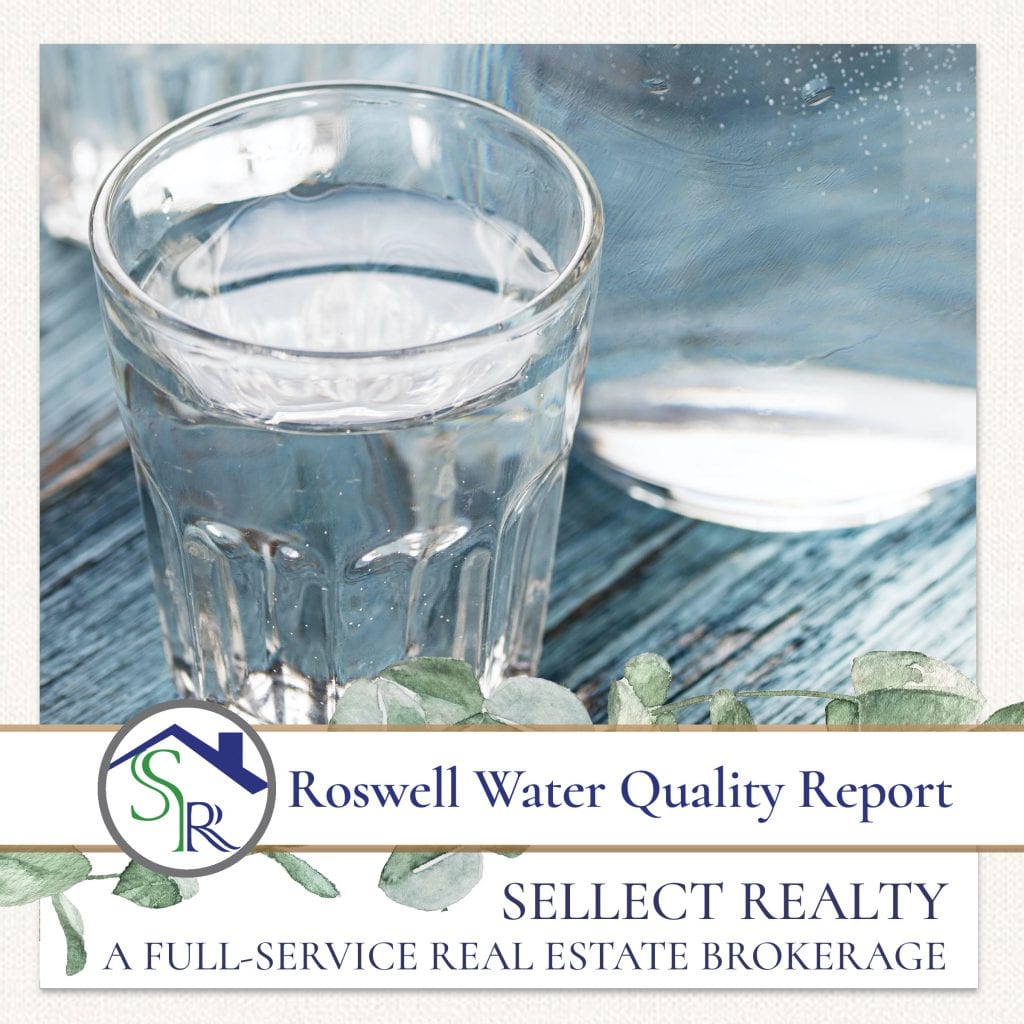 EPA water testing standards
The EPA, or United States Environmental Protection Agency, prescribes standards that the City of Roswell Water Utility Division followers to ensure public health. In all, the tests performed in 2019 came back within acceptable ranges. There were 28 synthetic organic compounds and inorganic compounds that were tested. These compounds include asbestos and cyanide.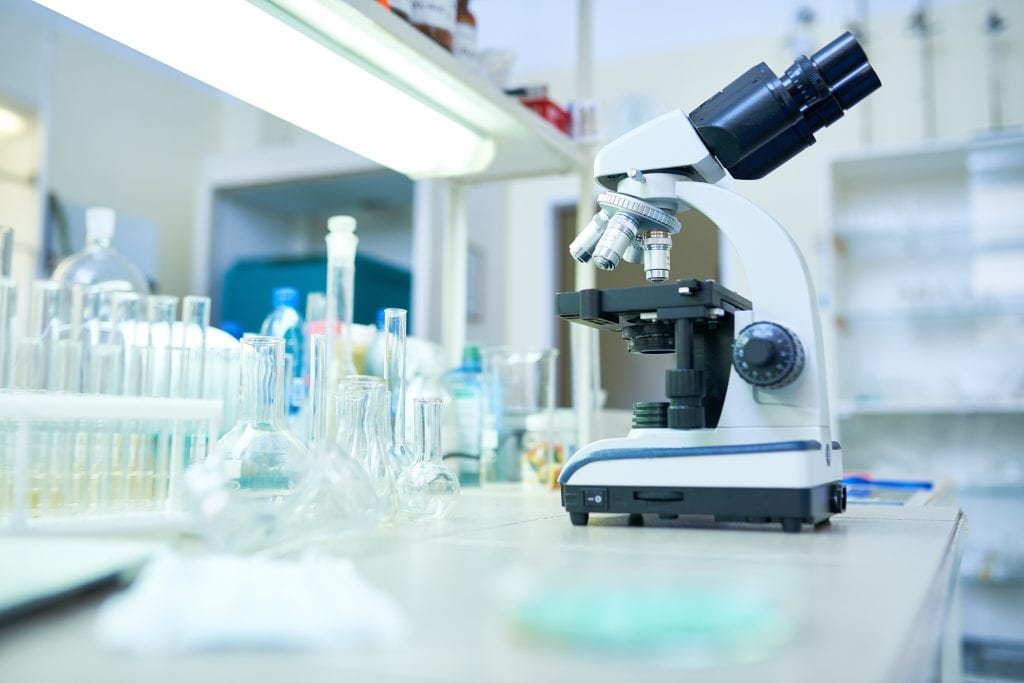 Sources of the City of Roswell's Drinking Water
Drinking water in general can come from a variety of sources such as the local reservoirs and streams. This is true for both tap water and bottled water. The tests are performed because as the water flows over surfaces such as parking lots and construction sites, the water can become contaminated with impurities. Therefore, water impurities can include microbes, inorganic contaminants, pesticides, herbicides, inorganic chemicals, and radioactive contaminants. Roswell is drinking water comes from the Roswell Water Treatment Plant and the Big Creek Watershed. Additionally, water is also bought by the City of Roswell from the North Fulton/ Atlanta Treatment Plant in Alpharetta.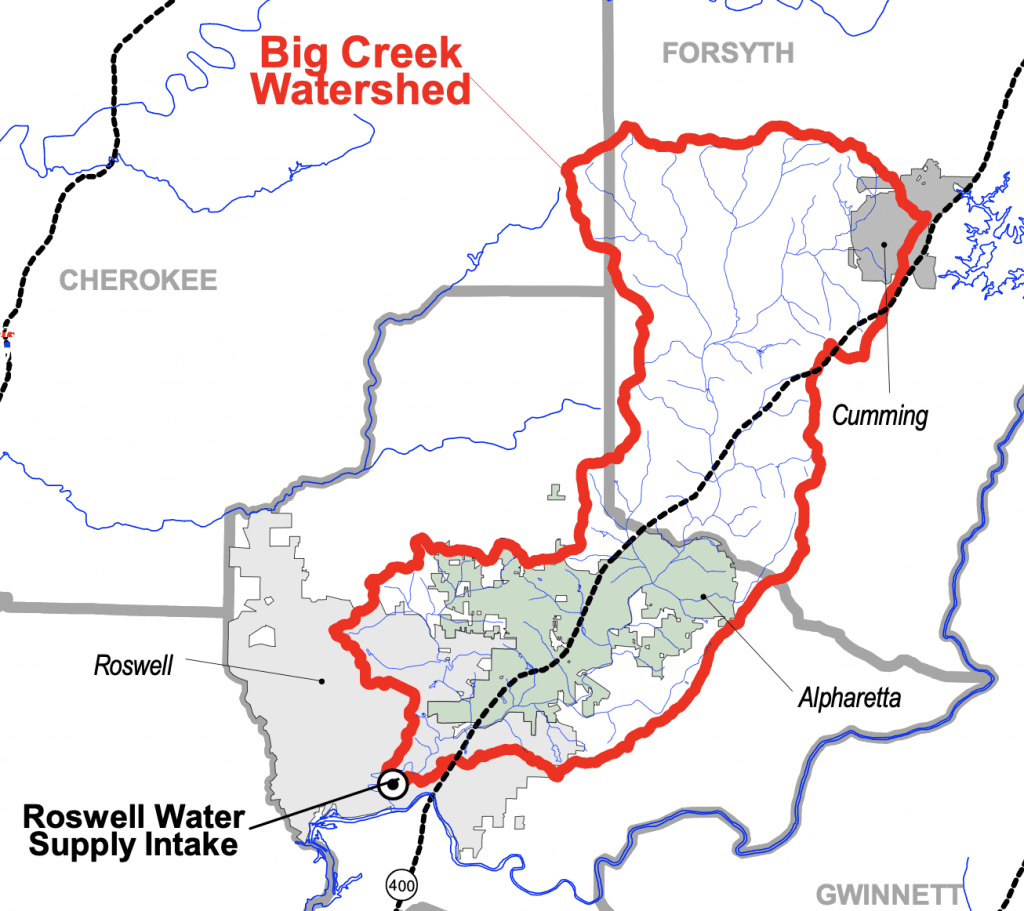 City of Roswell Water Quality Report Results
The City of Roswell what are utility divisions water quality and consumer confidence report specifically lists lead, copper, coliform bacteria, fluoride, nitrate, total organic carbon, chlorine, turbidity, trihalomethanes, and haloacetic acid. All of these contaminants are well within or below the EPA allowances.
Buying and Selling a House in Roswell, Georgia
If you are looking to buy or sell a home in the Roswell, Georgia area, contact Sellect Realty at 770-509-0265. We are knowledgeable about the Roswell area and have lived right next door in East Cobb for decades. We are a local, family-owned, veteran-founded real estate company