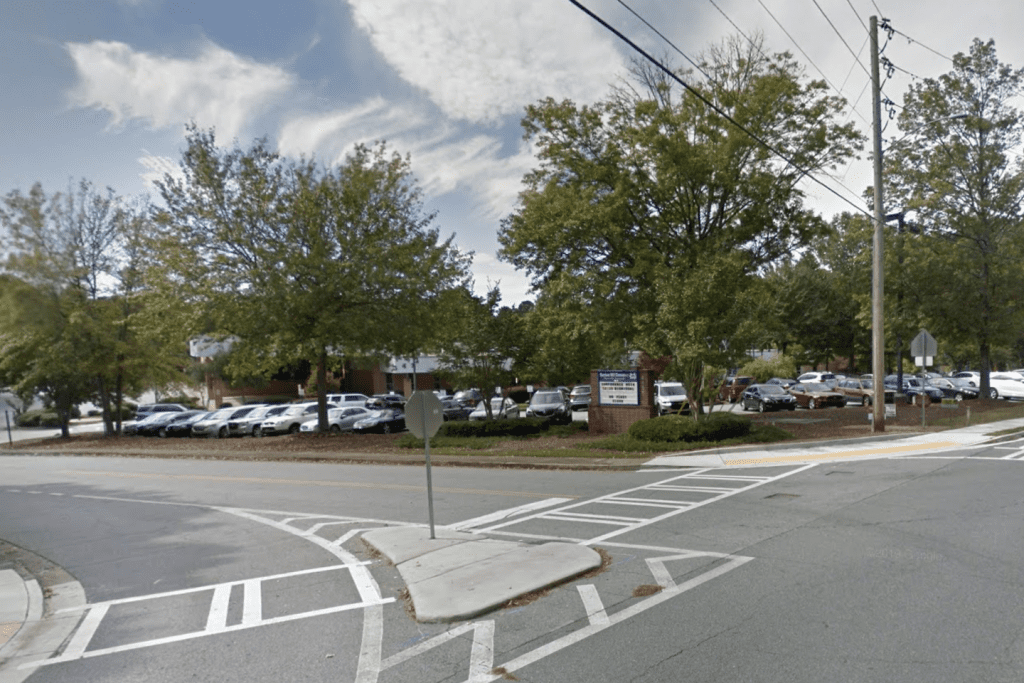 Garrison Mill Elementary School is located at 4111 Wesley Chapel Road in Marietta, Georgia 30062. The elementary school in East Cobb is one of the top ranking elementary schools in the area with an active PTA. Greatschools.org gives the school a 10 out of 10 rating with 28 five star reviews from parents of the students. The school is highly sought after by parents with children of elementary school age.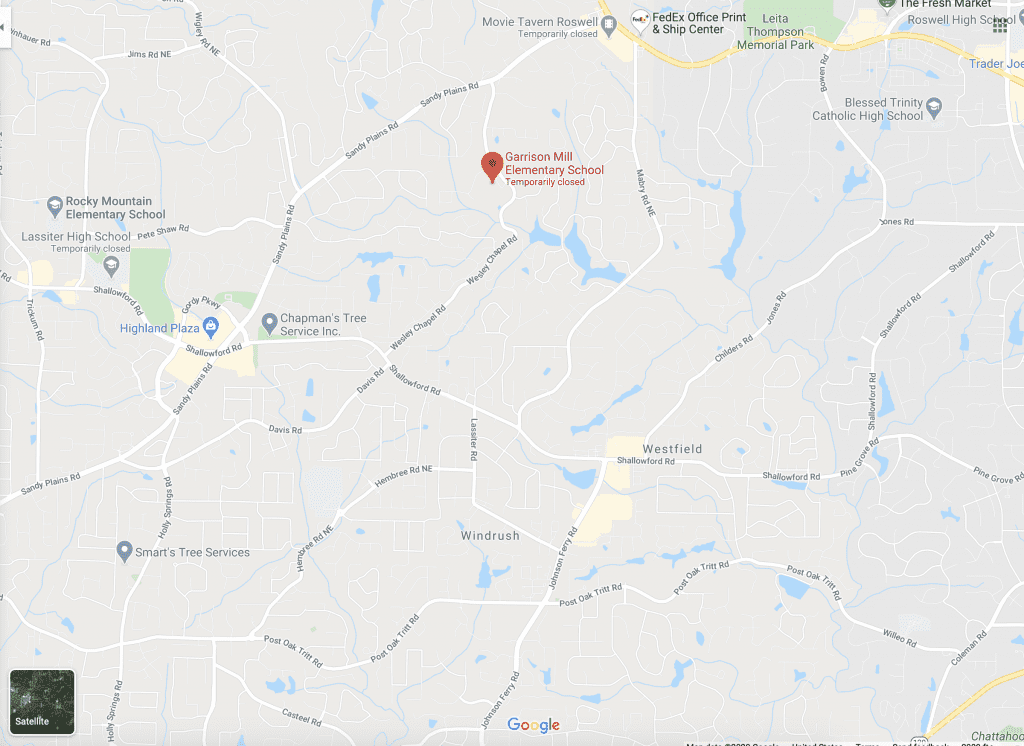 Garrison Mill Testing Performance
Students at the school perform 75% proficiency in English compared to the 40% state average. Math proficiency is 70% compared to the 40% state average. Social studies at Garrison Mill was 76% compared to the state average of 35%. Disadvantaged students were also reported to be doing far better than students elsewhere in the state of Georgia. Low income students performed as well as others on test scores in the school.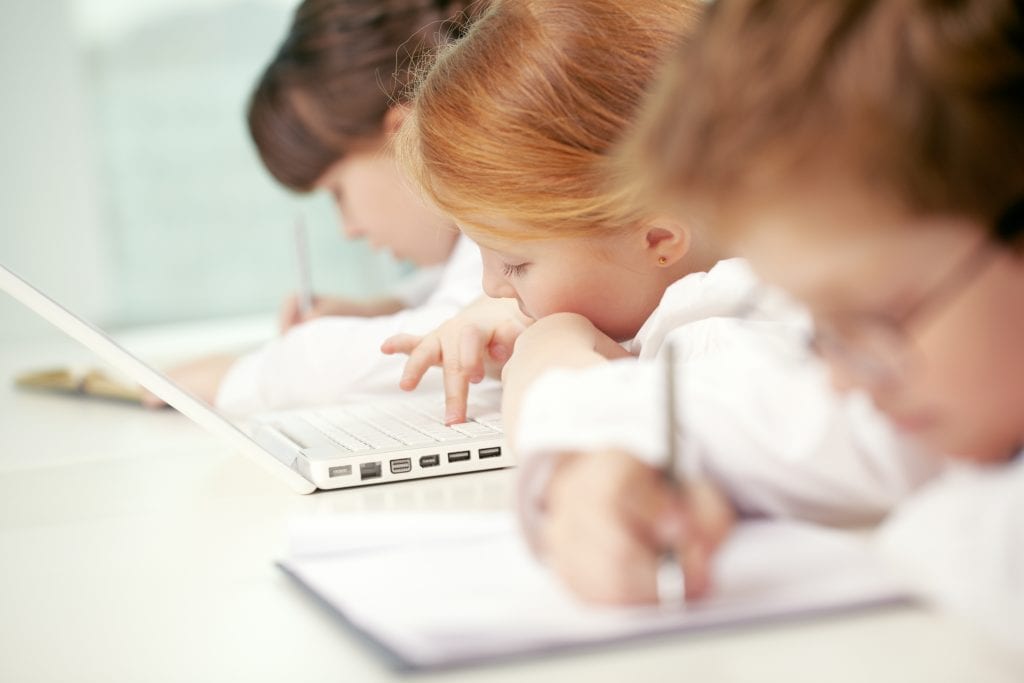 Student Demographics
The student body population is made of 74% racially Caucasian students, 8% racially African American students, and 8% racially Hispanic students. Asian students comprise 5% of the population with the remaining 4% representing two or more races. Male and female students were nearly identical in population. Seven percent of the students come from low income families, and 4% of the students are learning English as a second language.
There are an average of 15 students for every teacher at the school. The state average is 16 students per one teacher. An amazing 93% of the teachers have three or more years of experience in the profession. 100% of the teachers at the school are certified compared to 97% average in the state of Georgia. There is one full-time nurse, one part-time psychologist, one part-time social worker, and one full-time law enforcement officer.
Garrison Mill Elementary School Parent REviews
Parent reviews of the school are overwhelmingly positive. Many strongly agree that the school has a good approach to homework, that the teachers are great in teaching, and that the leadership is effective.
Houses near Garrison Mill Elementary School
Sellect Realty is a locally owned real estate brokerage within minutes from Garrison Mill Elementary School at 4111 Wesley Chapel Road in Marietta, Georgia. We are knowledgeable about the homes for sale in the area as well as the potential for home sales. If you are interested in either buying or selling a home, contact us to speak to a qualified East Cobb real estate agent.