Cobb County is located in the Northwest portion of Greater Metro Atlanta in Georgia. The County is one of only three counties in the entire State that has achieved a financial rating of AAA. In addition, this rating has been continuous for the twenty fourth year in a row.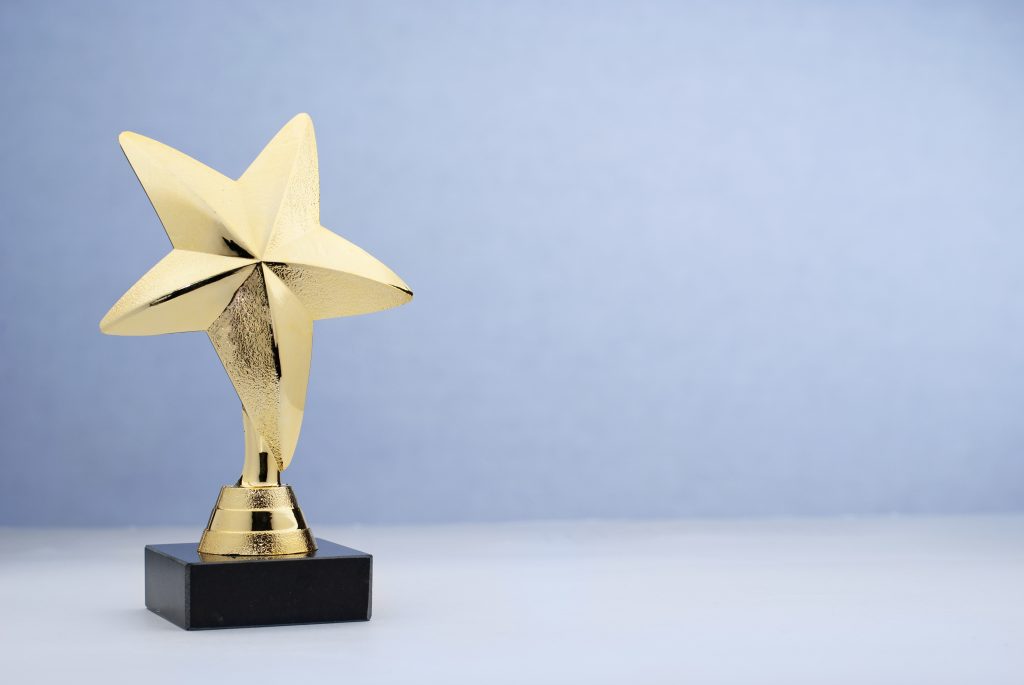 the aaa rating
The AAA rating was given by the Fitch Agency that publishes "Fitch Ratings." The Fitch ratings use a variety of scales, but also publishes ones that have to do with the financial or operational strength of an entity such as Cobb County in Georgia. The ratings look at the "ability of an entity to meet financial commitments, such as interest, preferred dividends, repayment of principal, insurance claims or counterparty obligations." Ratings range from AA to BBB, with AAA being the best. The AAA rating denotes an "investment grade" for Cobb County, which indicates a "relatively low to moderate credit risk."
The Fitch Agency gave the rating due to Cobb County's past history of conservative budgeting and preventative measures. Much of the data that was examined came from the last recession, and the County's reaction to the economy. With the current coronavirus pandemic, these budgeting methods employed by Cobb County are preferred by the Fitch agency. The agency believes that the County, as a whole, can make it through a future that may have similar economic challenges that came about in the Great Recession.
citizens save money
This is great news for Cobb County and its citizens. In having this high rating, taxpayers actually save money because of the lower, preferred interest rates on loans given to the government. Loans are taken out every year because Cobb county must have money between budget adoption and tax collection. The loans are short-term, and are repaid quickly by the County.
a desire to live in Cobb County
The AAA rating is a shining beacon to homebuyers who may be looking for a home to purchase in Cobb County. The savings in taxes, as well as the award-winning school district, create an attractive incentive to buy. If you are a homebuyer or seller in Cobb, contact Sellect Realty today to speak to a local real estate agent. Our agents are knowledgeable about the County and all that it has to offer.