If Summer has you scrambling for activities, Cobb County Libraries are the place to (virtually) be. The online activities, as well as the new, curbside hold pickup at library locations will have you busy inside while it gets hotter outside. What literary fun!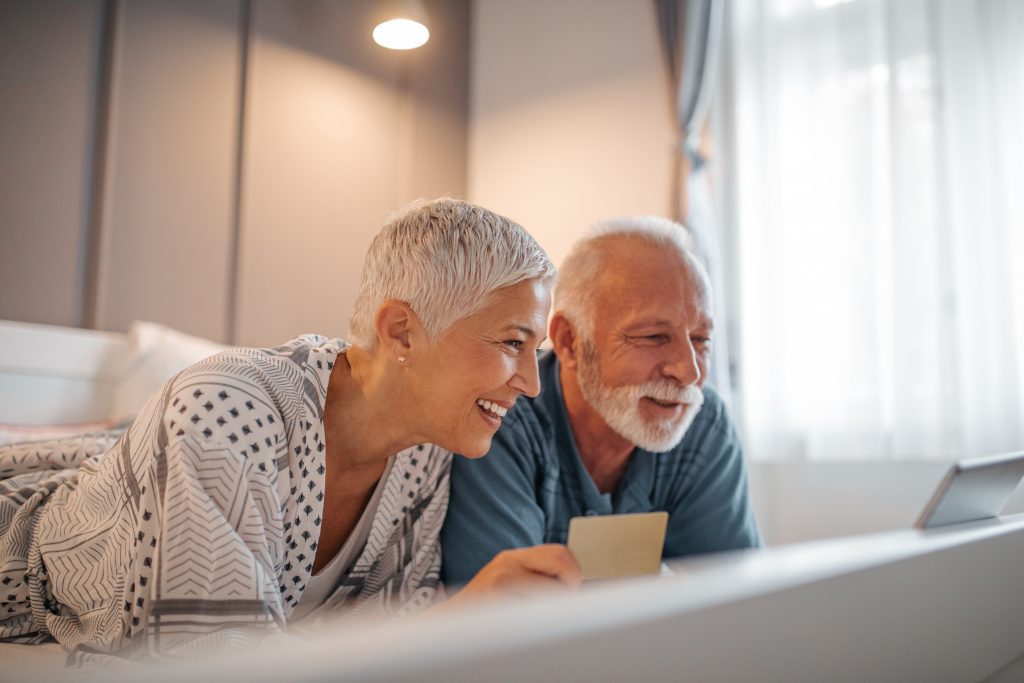 Online Library Activities
Cobb County Libraries are combining efforts to offer virtual activities for a variety of audiences. From niche book clubs, one-time events, preschool crafts, hobbies, to game fanatics, cobbcat.org is the way to find online socialization. Groups meet throughout the month to provide individuals with common interests a way to gather and have some fun. View the full list of online groups and events HERE.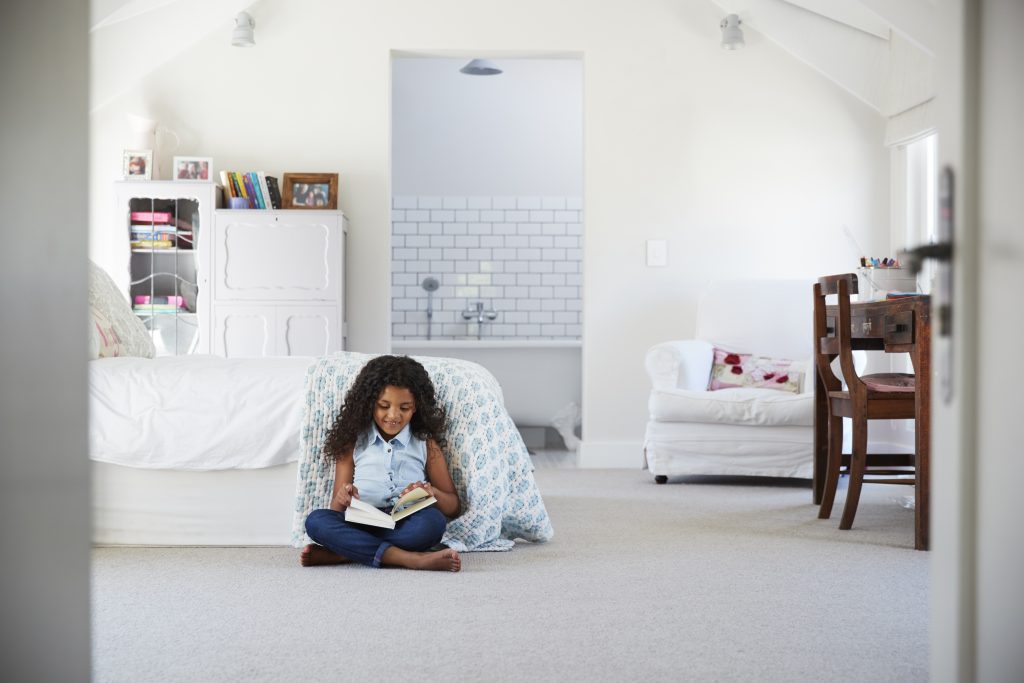 Library Holds Curbside Pickup Service
Additionally, you can place a hold on a library book, and now borrow it without ever leaving the comfort of your own car. East Cobb Library, Mountain View Library, North Cobb Library, Sewell Mill Library, Vinings Library, South Cobb Library, and West Cobb Library are starting curbside service for holds starting on June 10, 2020. Anyone with a hold will need to call one hour ahead to their pickup library. The library will then give you specific instructions on book hold pickup procedures. Hours for pickup are from 10 am – 8 pm Mondays and 10 am – 6 pm Tuesdays through Fridays only. You must have a library card or ID ready to show at pickup.
Will Sellect Realty see you at our local East Cobb Library? We've got some great book recommendations!