The economic news has got us all scared. Our country is pummeled with messages of despair – jobless claims are rising, states are attempting to restart, and much more. Yet, there is an optimistic voice in the real estate profession that comes from the chief economic advisor, Dr. Lawrence Yun.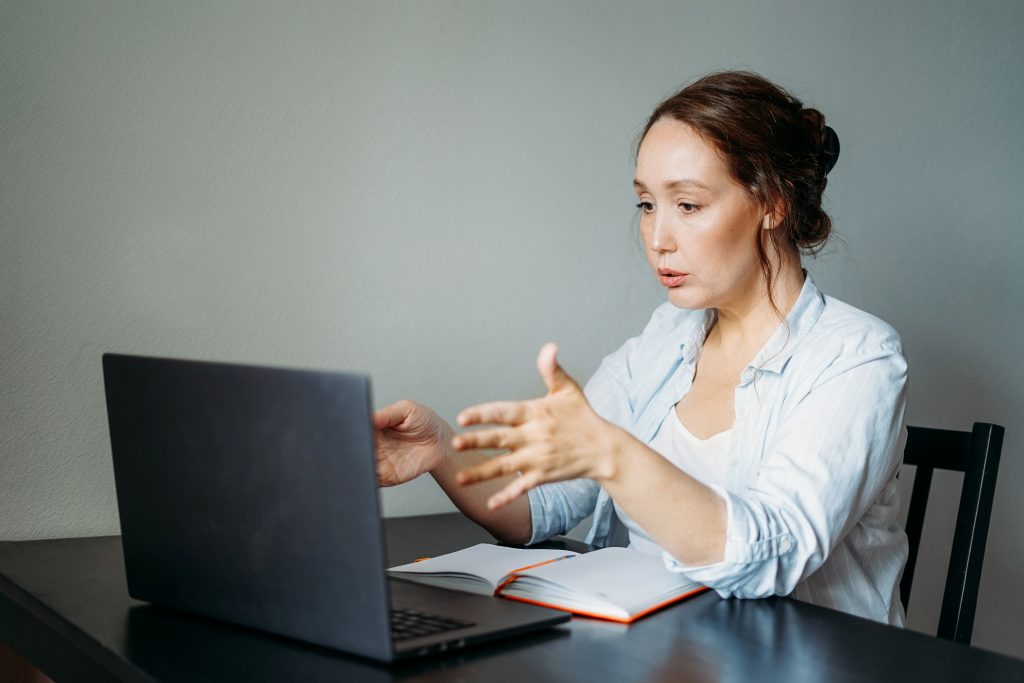 Yun faces "the most ugly economic data in U.S. history" as de facto. Something as impactful as a worldwide pandemic no doubt creates large waves in economics with its uncertainty. What Dr. Yun recommends is watching "how fast the economy recovers and when that will begin" instead of listening to the negative headlines on the news. Why? Before Hurricane Katrina in Louisiana, the percentage of jobless claims were similar to our national percentage in 2020. Katrina then created unemployment numbers similar to the current unemployment numbers. The jobless claims quickly recovered to pre-storm numbers in Louisiana, which leads Dr. Yun to predict that the United States will follow the same trend when it comes to our current COVID pandemic.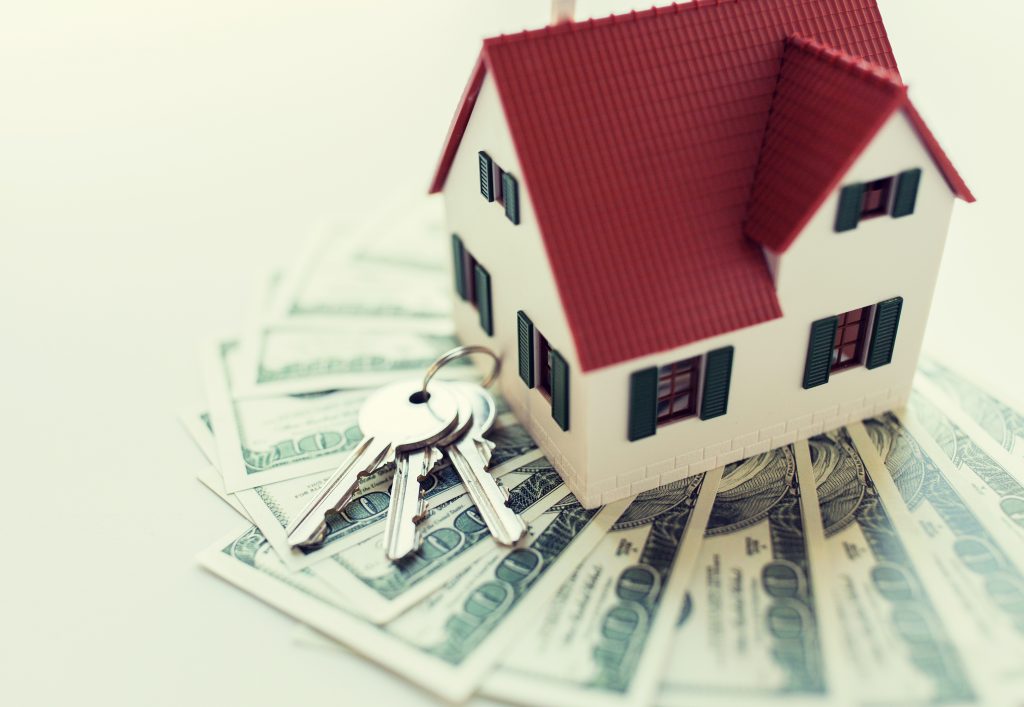 If anyone remembers the Great Recession of 2008, you may be quick to assume that housing prices will plummet again. In reality, Dr. Yun does not believe that the price dip will happen again. He stresses the fact that prior to COVID-19, "the economy and the real estate sector were on rock-solid ground and headed for further gains." There are laws passed after the Great Recession that now protect consumers against subprime loans (where a homeowner takes out more than they can afford to pay). There are more strict guidelines for loan qualifications, and there is still a shortage of housing due to homebuilders "underproducing for over a decade." Furthermore, he does not see declining home prices because they "possess a certain stickiness," and the prices has "been rising for 94 consecutive months on a year-over-year basis." 
Contact our brokerage if you have any questions about the Greater Metro Atlanta Area, and the effects that COVID is having in our local community.