East Cobb Park is located in Marietta, Georgia. I spent some time touring the park recently and it has quite a bit to offer.
The park has lots of space to play in. First, there is a large fenced-in playground that has one entrance/exit for worry-free playtime. A second, smaller playground is a bit more private and offers multiple special needs high backed swings. Last, there is amply greenspace. The park is over 13 acres, therefore you can easily find space for your favorite activity.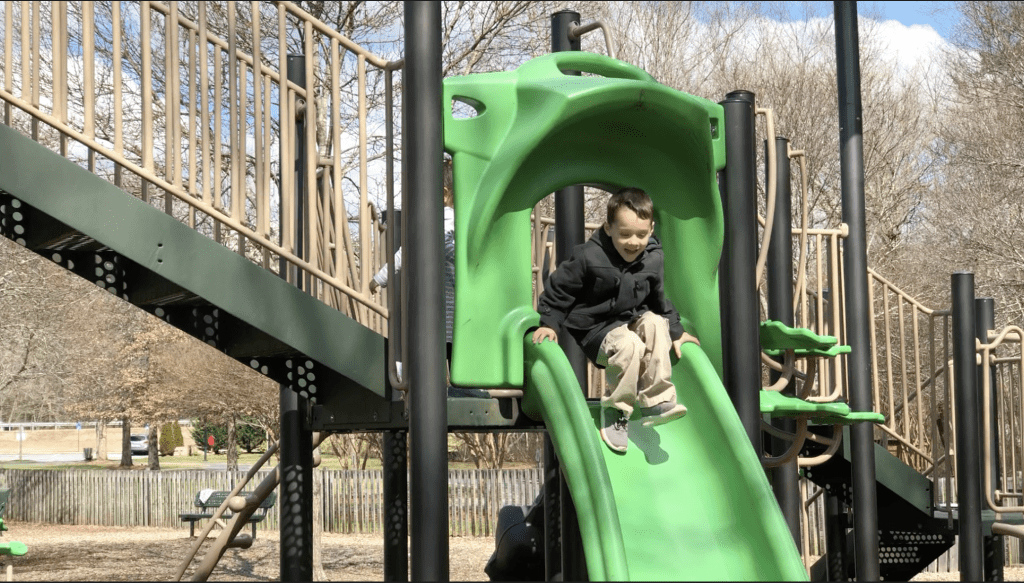 East Cobb Park has several amenities including multiple picnic pavilion areas. The pavilion areas have grills, trash cans, and water spigots. Cobb County has an easy online booking system for reservations. As a result, you can visit the Cobb County Online Catalog, click on the blue "PARKS Pavilion Reservation" tab and reserve your own space.
Throughout the year many events can be found taking place at the park. From Spring through Fall the park hosts Sunday Funday where live music and activities are free to the public. Further, the park hosts mini-camps from Spring through Fall. Later in the year, the park hosts a Holiday Celebration each year where they light a 40-foot tall Christmas Tree each year.

East Cobb Park is located just 2 minutes from the Sellect Realty office in Marietta. For any community questions about East Cobb reach out to your local community experts.