Subscribe to learn more about your neighbors. Each week we'll feature a new person in our communities. In today's episode, we're joined by Shane & Callie Mahaffey of Towne Plumber.
This week we're joined by Shane and Callie Mahaffey, owners of the Towne Plumber in Woodstock, GA. Callie and Shane are high school sweethearts that are now operating their family-owned business.
They opened the business three years ago and have quickly grown to be an essential part of the community. While we had them in the studio, they shared with us why they decided to open their own business and start their most recent adventure.
[podcast src="" width="100%" height="200″ scrolling="no" class="podcast-class" frameborder="0″ placement="bottom" use_download_link="" download_link_text="" primary_content_url="" theme="standard" custom_color="" libsyn_item_id="0″ /]
Both Shane and Callie are extremely active in the community. You will catch them sponsoring local youth sports and taking part in the local parades. Their Instagram account is a great place to find everything from their dog of the week to Shane tearing up a front yard to install a new water line. Shane and Callie are always out and about in the community.
When they get a chance to get out for dinner they are well versed in the many options in Downtown Woodstock. When asked, they both admitted two of their favorite restaurants are Freight and Pure. They also enjoy volunteering their spare time with Rotary of Towne Lake.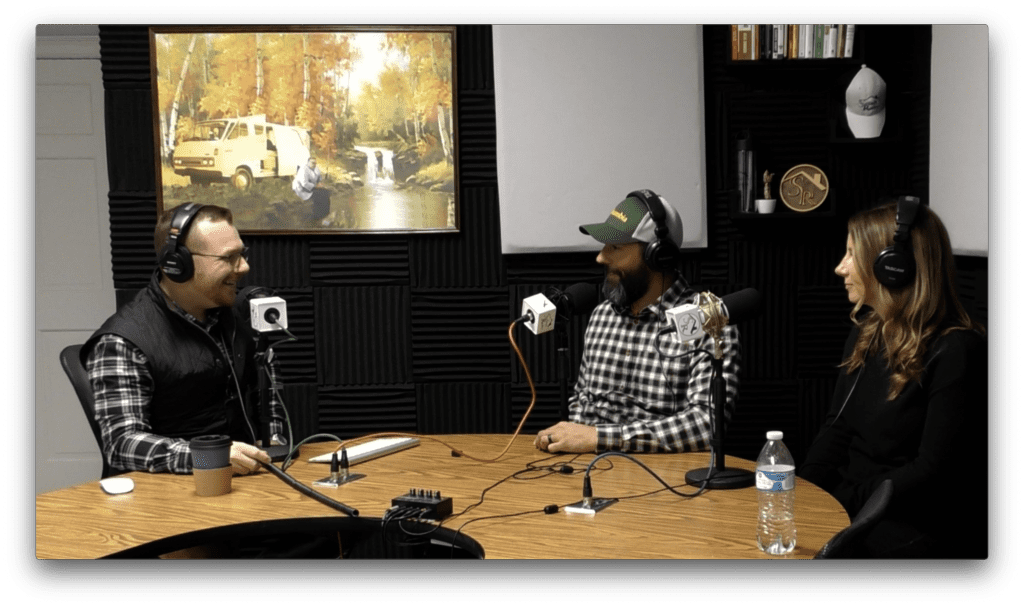 You can reach Towne Plumber at www.towneplumber.com