Dale Jacoby is a resident of North Cobb and Sarah Thalheimer lives in East Cobb. Together these sisters co-chair a committee that puts on Noshfest a community event to share the Jewish culture with the community.
In today's episode, Dale and Sarah tell us about what it was like growing up in East Cobb and dive into some great details for the upcoming event expected to bring over 5,000 people on Labor Day weekend.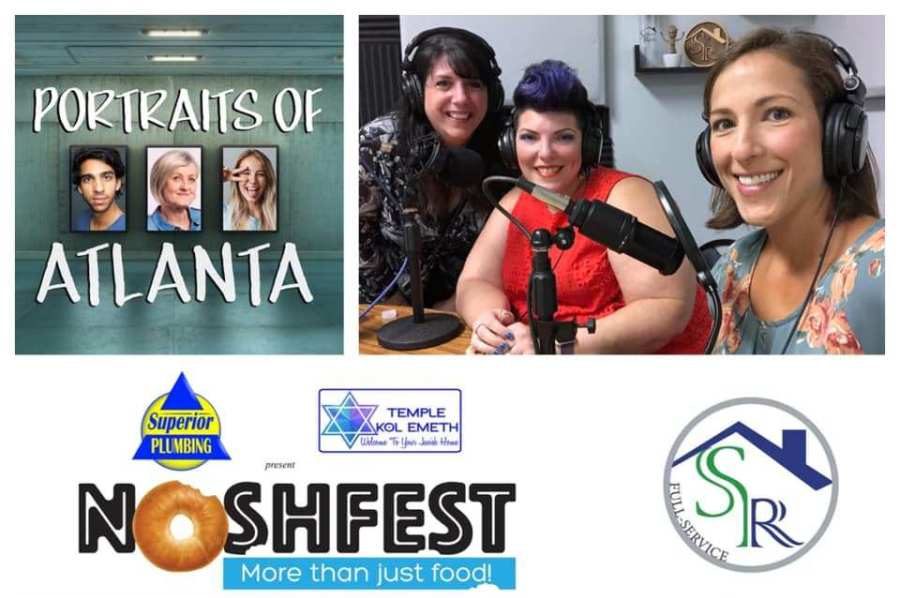 You can get more details about the festival by visiting www.noshfest.com or visiting their facebook page. Noshfest is sponsored by Superior Plumbing and Temple Kol Emeth.
Portraits of Atlanta is presented by Sellect Realty and filmed on location in the Sellect Realty Studio in Marietta, GA. SellectRealty is a family owned full-service real estate firm serving Metro Atlanta. To learn about Honest Offers™️ or meet one of our local agents, visit www.sellectrealty.com.