(Actually, in Woodstock, Georgia)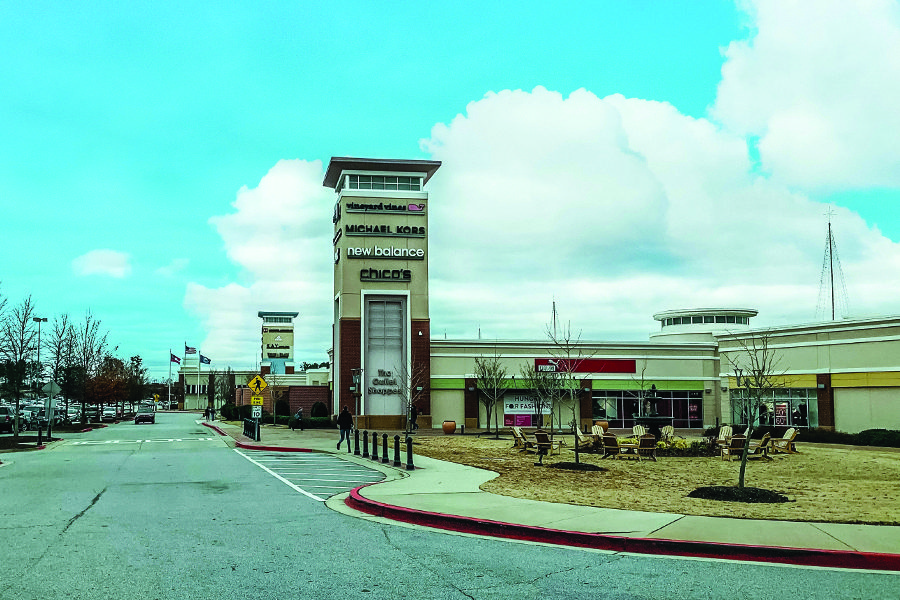 Holiday Shopping in North Metro Atlanta
Looking for a great place to get all of your holiday shopping done at once? The Outlet Shoppes at Atlanta are the solution! However, this outdoor outlet mall is in Woodstock, Georgia, in reality.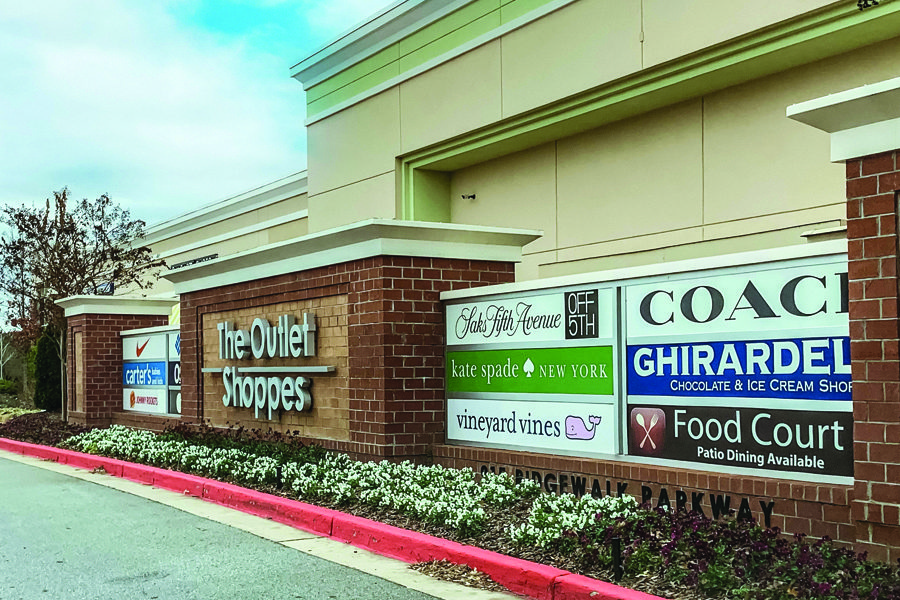 Premium Brands at Low Prices
If you or your family members have a discerning taste in gifts, the Outlet Shoppes at Atlanta provides a variety of well-known brand names. Your sister or mother would love to receive a Coach handbag, and your cousin is sure to like a Vineyard Vines polo to add to the collection. You can find us at Saks Fifth Avenue's Off 5th!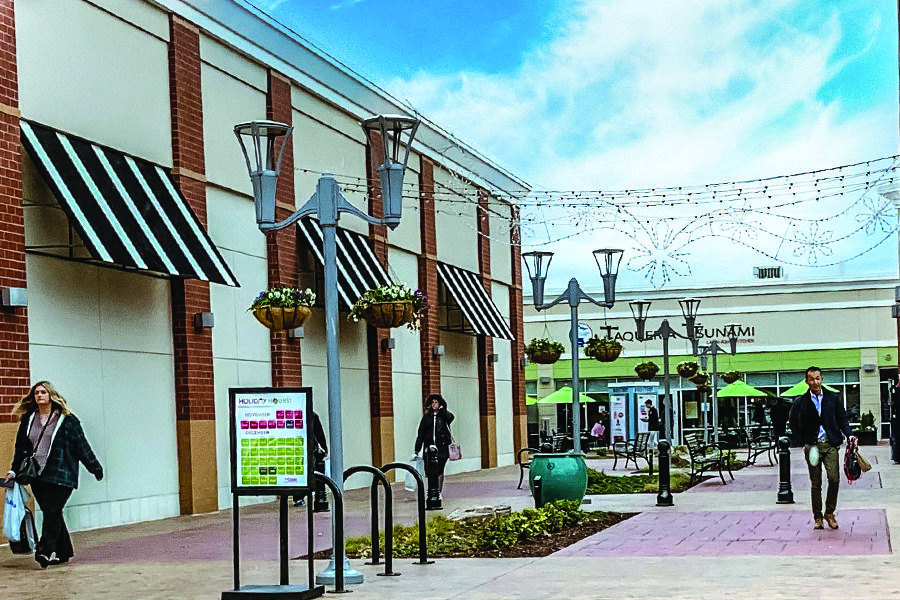 Outlet Dining
Don't confuse an outlet mall for outlet-style dining. The food court has plenty of options, and there are also standalone restaurants such as Taqueria Tsunami. Your tummy will be so, so happy after a full day of shopping.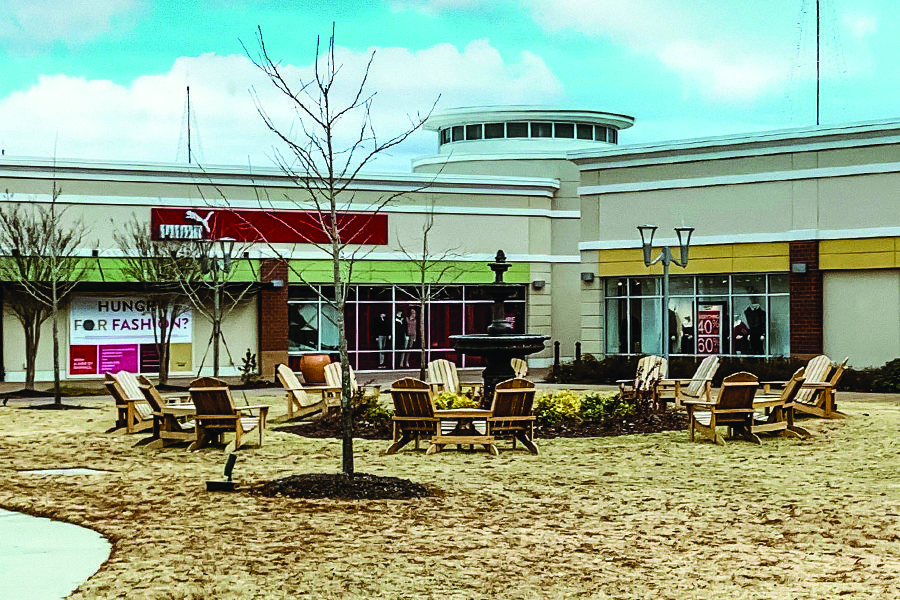 An All-day Affair
Although the Shoppes is an open-air outlet mall, there are beautiful areas to relax and enjoy the weather. Rest your legs on these Adirondack chairs, or go to the adorable walk-up Starbucks for a peppermint mocha Frappuccino. Yum!!