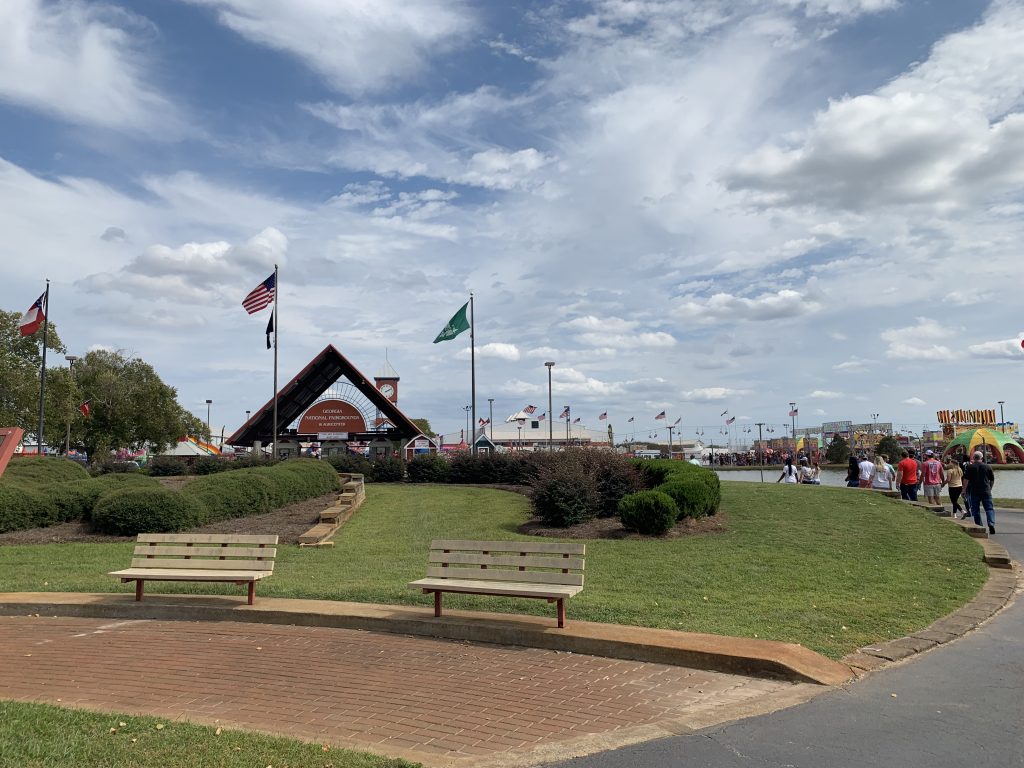 it's fair season in georgia!
When Summer thinks about cooling down soon, and the cotton plants start to blossom, fair season starts in Georgia. We are blessed to host not just the Georgia National Fair, but over twenty two fairs across the state. Have you been to a Georgia fair, yet?
The Georgia National Fair
One of the long-standing fairs in the area is the Georgia National Fair. Thirty years ago, The Georgia Agricultural Exposition Authority and the State of Georgia established the Fair in Perry, Georgia. Their mission was to "showcase Georgia's agriculture/agribusiness, to promote the agricultural achievements of Georgia's young people, to provide a center for div verse activities to benefit the state's economy, and to stage and promote a statewide fair to accomplish one or more of the above."
2019 did not disappoint the fairgoers. Each day from October 3 – October 13, attendees were treated to a featured concert, rides, a variety of entertainment, demonstrations, carnival food, exhibits, marketplaces, and more.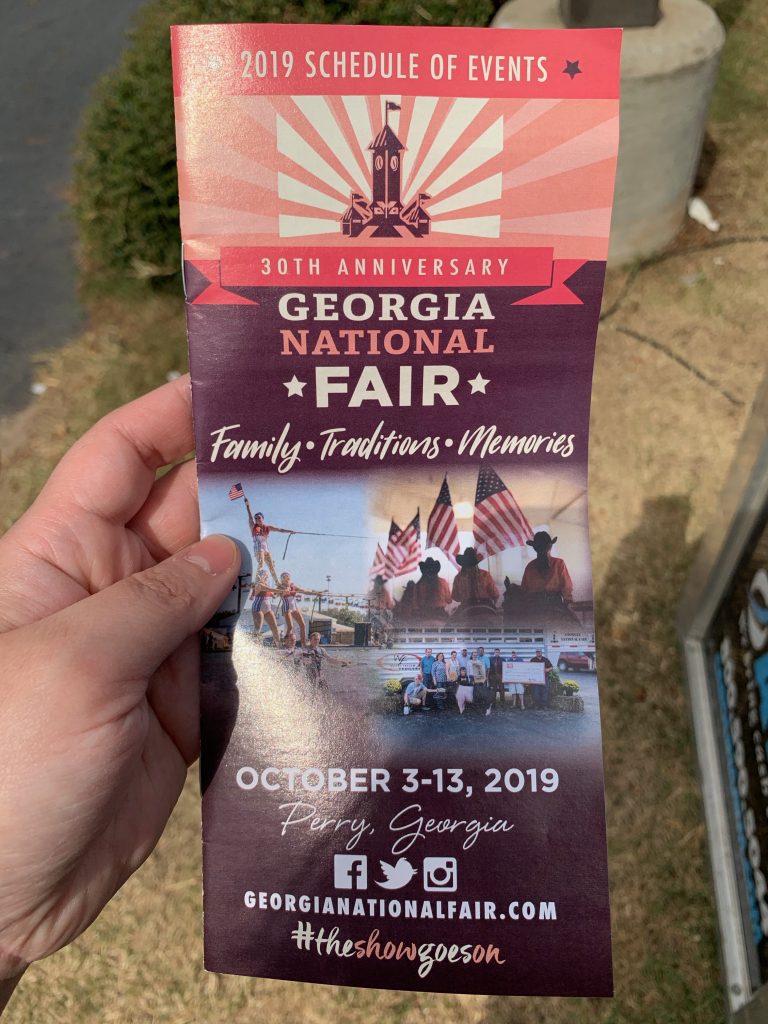 Exhibit Hall Photo Gallery
There is so much to do at the Georgia National Fair. Sellect Realty has complied a gallery of just some of what is offered – mainly the exhibit hall for entries. We also got a blue ribbon cookbook to feature a recipe, soon!