Southern cuisine Done Right
Finding seafood in Metro Atlanta can be a difficult task. Being far inland from the coast, it seems as though our minds have forgotten about anything other than chicken and beef. Nevertheless, you will remember quickly with just one visit to Catfish Hox in Marietta, Georgia. For those of you who don't eat seafood, you're still in luck. There is North Carolina barbecue made slowly on the Big Green Egg, too.
Tasteful Art in Southern Food
Chef Phil Creasor, a former United States Marine Crew Chief and three-time combat veteran, creates each dish from scratch. He takes care in artfully creating each dish to be the perfect taste for all. The blackened catfish is tastefully seasoned, and the green beans have just the right crunch. Even more, hushpuppies are fried for the right amount of time, and the cole slaw has just enough vinegar without being overwhelming. There really is something for everyone at Catfish Hox.
Award Winning Menu
Catfish Hox has some impressive awards gathered throughout the years. They have won the Taste of Marietta twice for best seafood, have been featured in the Atlanta Journal Constitution, The Atlanta Magazine, and CBS46.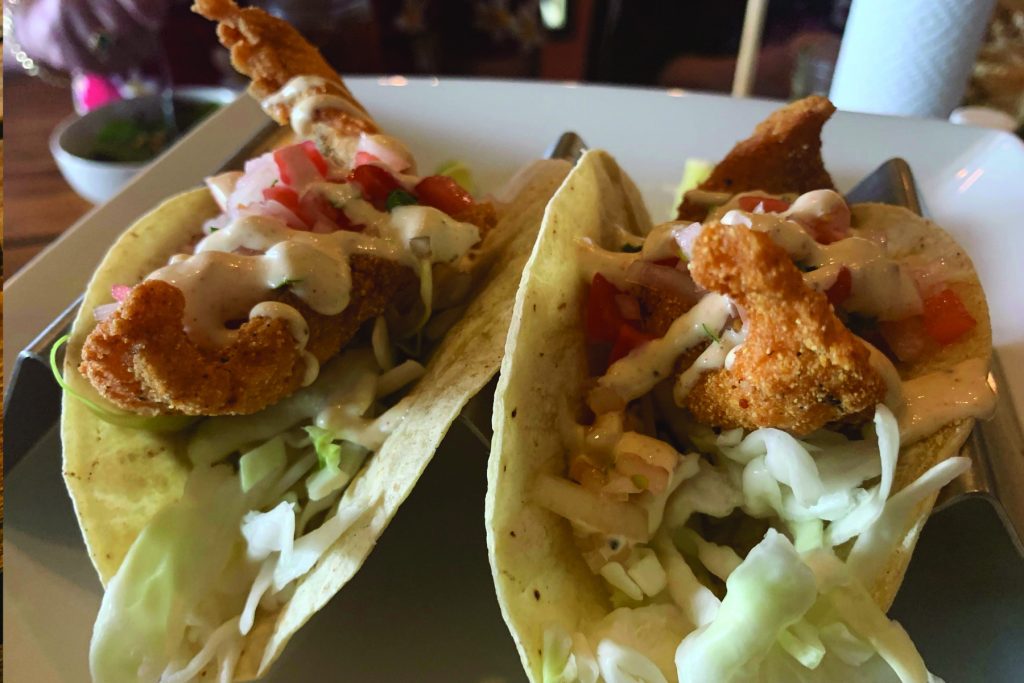 Celebrate Taco Tuesday and More
You've all heard about "Taco Tuesday" or the quintessential Souther Fried Green Tomatoes. At Catfish Hox, you can enjoy both! Every Tuesday, you can eat mouth-watering tacos with chunky cabbage and a strip of crispy fried catfish. Try a real fried green tomato and share some with your friends.
If you aren't a fan of Tuesdays, Catfish Hox caters for parties any day, and has box lunch options. Get rid of the same box lunch at meetings, and replace it with Chef Phil's culinary creations. Your company will thank you for the delicious change.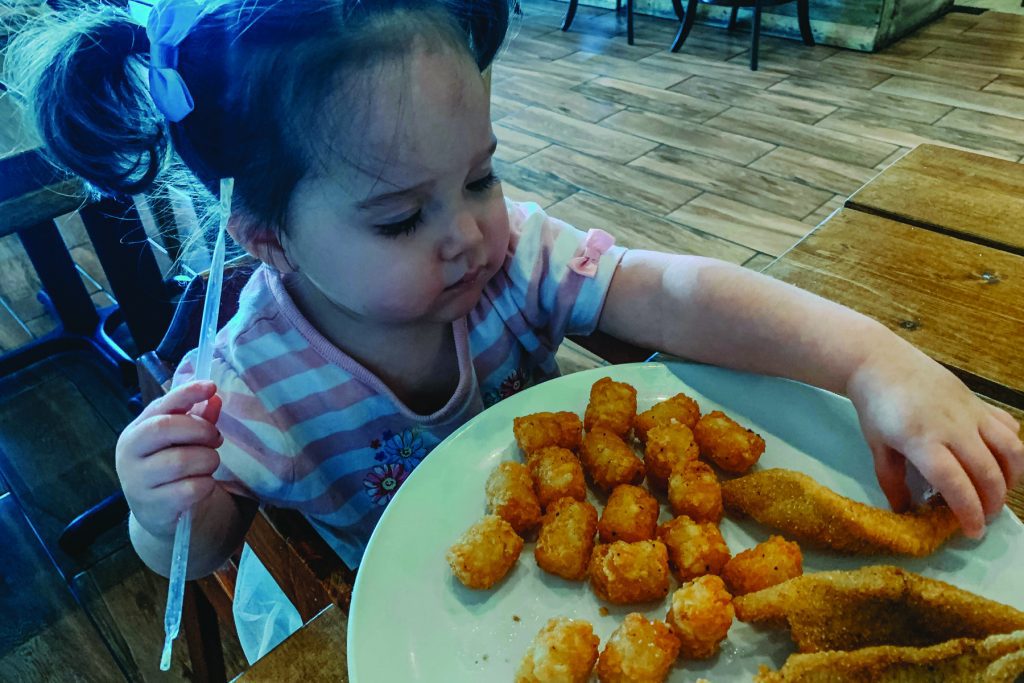 Eat at Catfish Hox
To get to Catfish Hox, find the intersection of Sandy Plains Road and Piedmont Road. The restaurant is across from Sprayberry High School, and located at 2595 Sandy Plains Rd. Marietta, GA 30066. Dine in and take-out options are available, but the restaurant is closed every Monday. Visit the website HERE for more information.
If you are interested in buying or selling a home, we would love to have lunch with you at Catfish Hox. Contact us HERE, and let us know!