This month Sellect Realty has the pleasure of featuring Carole Poole, a local Roswell artist. She has been painting for over forty years using watercolor as a medium. She loves to paint homes, and large, bold, delicate flowers. Sellect Realty bought two of her beautiful works from the Carole Poole Gallery and we are in LOVE!
Cherokee Rose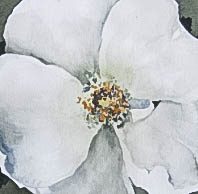 Our first selection was the Cherokee Rose. As a state symbol, it was hard to resist this statement piece. Any home would look great with this original work on their walls. Imagine waking up every morning to Springtime in your bedroom!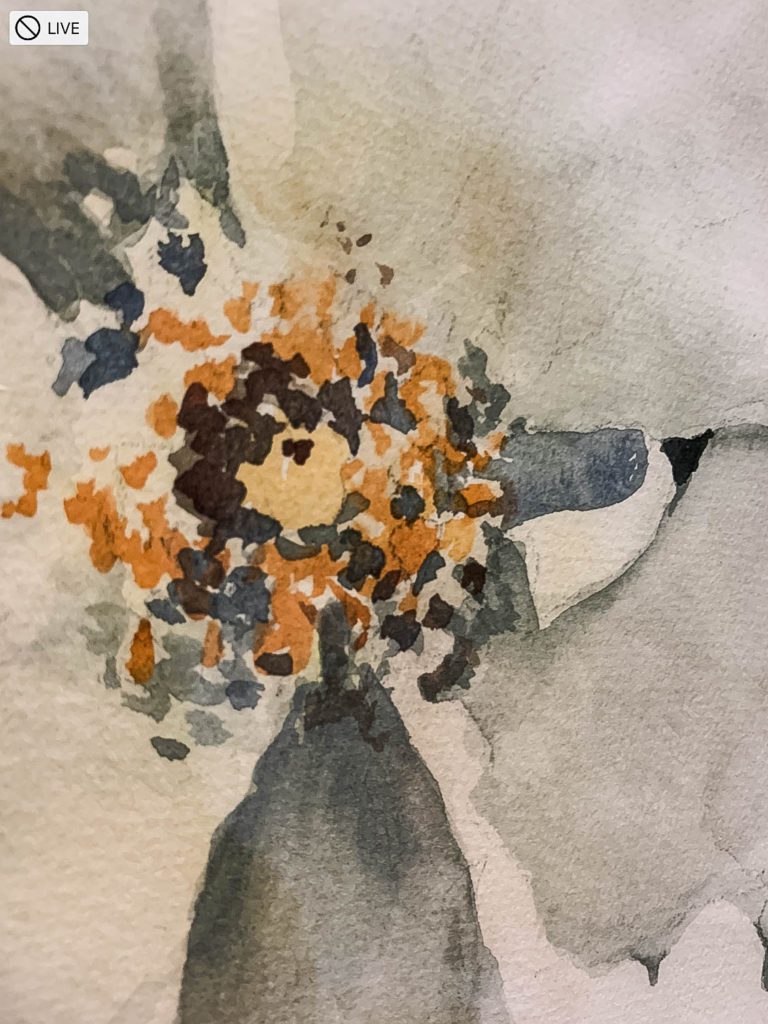 Gardenia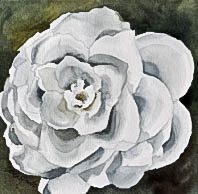 Our second selection was the Gardenia. Images of romantic evenings and date nights at the Atlanta Botanical Gardens come to mind when viewing this beautiful piece. We get nothing but genuine smiles from the Sellect Realty agents when they see this stunning painting.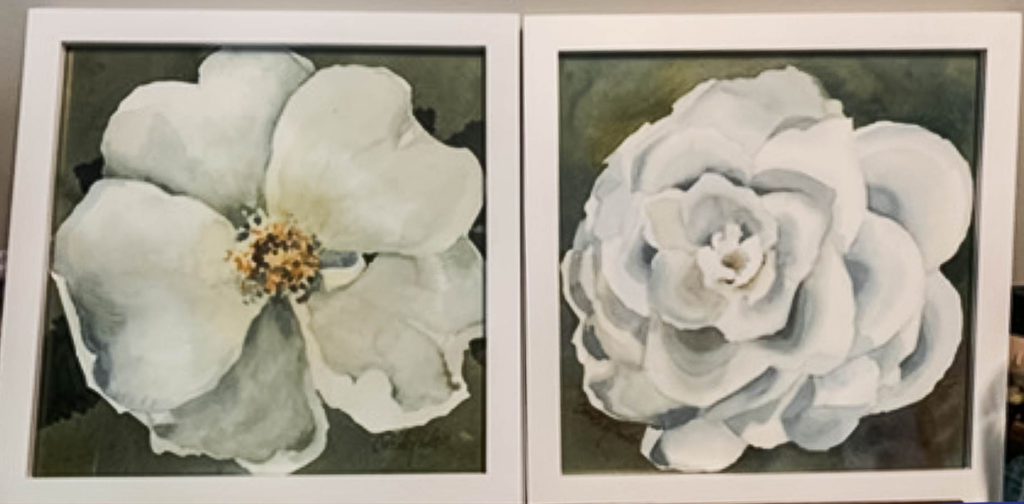 Where to Purchase
If you would like to purchase an original watercolor painting by Carole, you're in luck! She has her own Etsy store HERE. She does some amazing home paintings that are perfect for the homebuyer, or to remind you of your first home. Need a home so you can get a beautiful home painting? No problem. We are here to help you find your home!