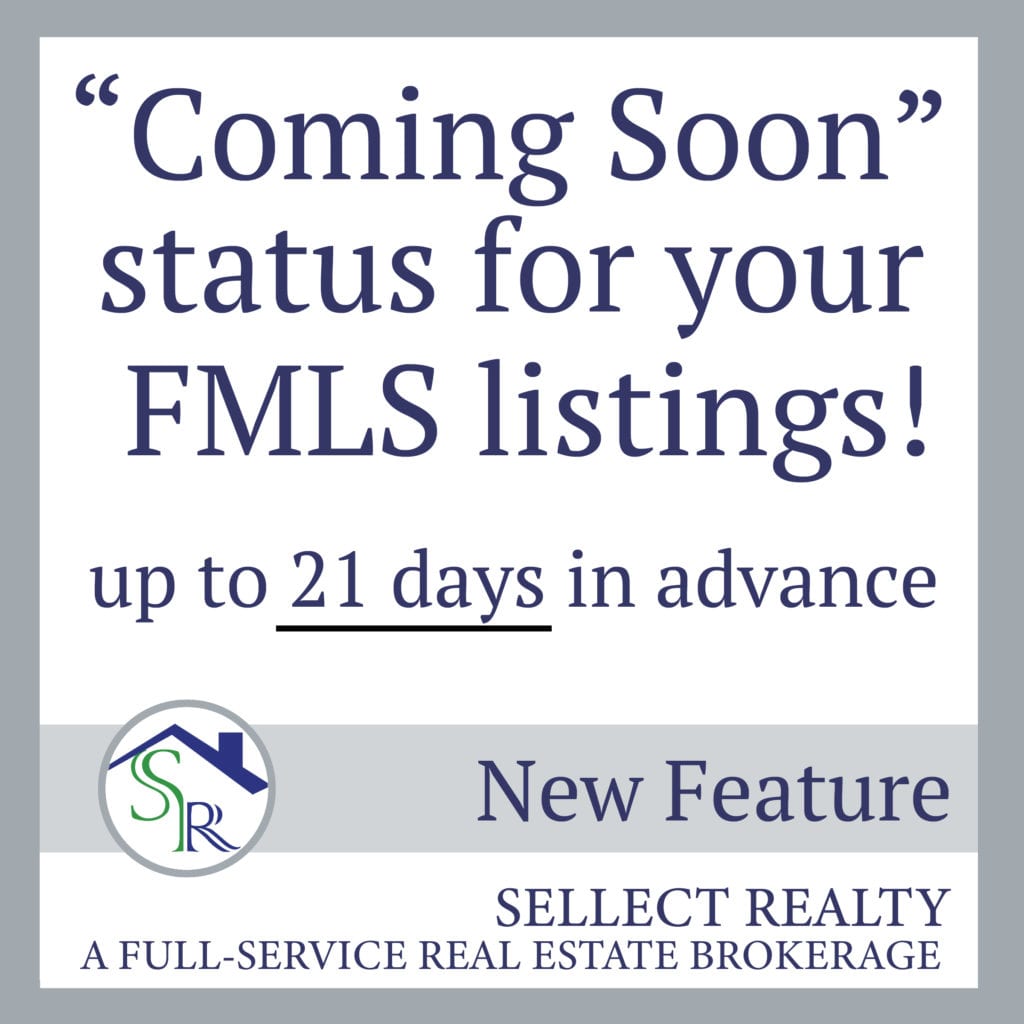 Big news for Georgia real estate
You've asked for it, and you've got it! Everyone wants a head start in today's real estate market. Create the excitement and competition in your area by using the BRAND NEW feature from FMLS.
What is the "coming soon" feature?
Licensed Georgia real estate agents can post their listings to the 44K+ FMLS real estate agent members in Georgia up to three weeks early on FMLS. These FMLS members-only "coming soon" listings announce that they have a property coming up on the market within the next 21 days, and show all the details of the listing. It's like a private preview for the agents, and gives them a leg up on a property their client may be interested in. Once the "go live" date arrives (the first minute of that day at 12:01 A.M.), the listing is then made available to the public, and to third party websites such as Zillow and Trulia. The launch date for this feature is set for July 23, 2019.
What if I sell my property before it "goes live?"
Does this mean that you can bypass an agent and list on the FMLS without ever hitting the market? No. You still must have an exclusive listing agreement signed with a licensed FMLS member real estate agent to take advantage of this perk. If you sell the home before it "goes live," you are still responsible for FMLS fees and other agreed upon terms.
How a seller take advantage of this feature
Contact Sellect Realty with any questions. We will walk you through the home listing process, and get your property on the FMLS with a "coming soon" status immediately. You wouldn't want to miss out of THREE WEEKS of potential marketing. Worried that your house isn't ready? No problem. We can work with you, and make sure that your home looks ready without sacrificing important advertisement time.