The Real Estate Market and Forecast
Recent data
The National Association of REALTORS gathers and researches real estate data on a continuous basis. For the month of March, the data shows that sales for homes already on the market at the time fell by 0.4 percent. However, unemployment, and mortgage rates continue to stay low, while wage growth increases for the American worker.
The Market Forecast
Although we have bad news on home sales in March, living and working conditions are favorable in the US market. These conditions increase the likelihood of higher sales in the near future.
Rising Student debt and Effects on homeownership
Lawrence Yun, Chief Economist of the National Association fo REALTORS, has written an interesting article on the increasing US student debt and its effects on homeownership in the REALTOR magazine for July-August. Yun begins with a few data points to lay a picture of the current state of homeownership in America. The key points in his article are shown below.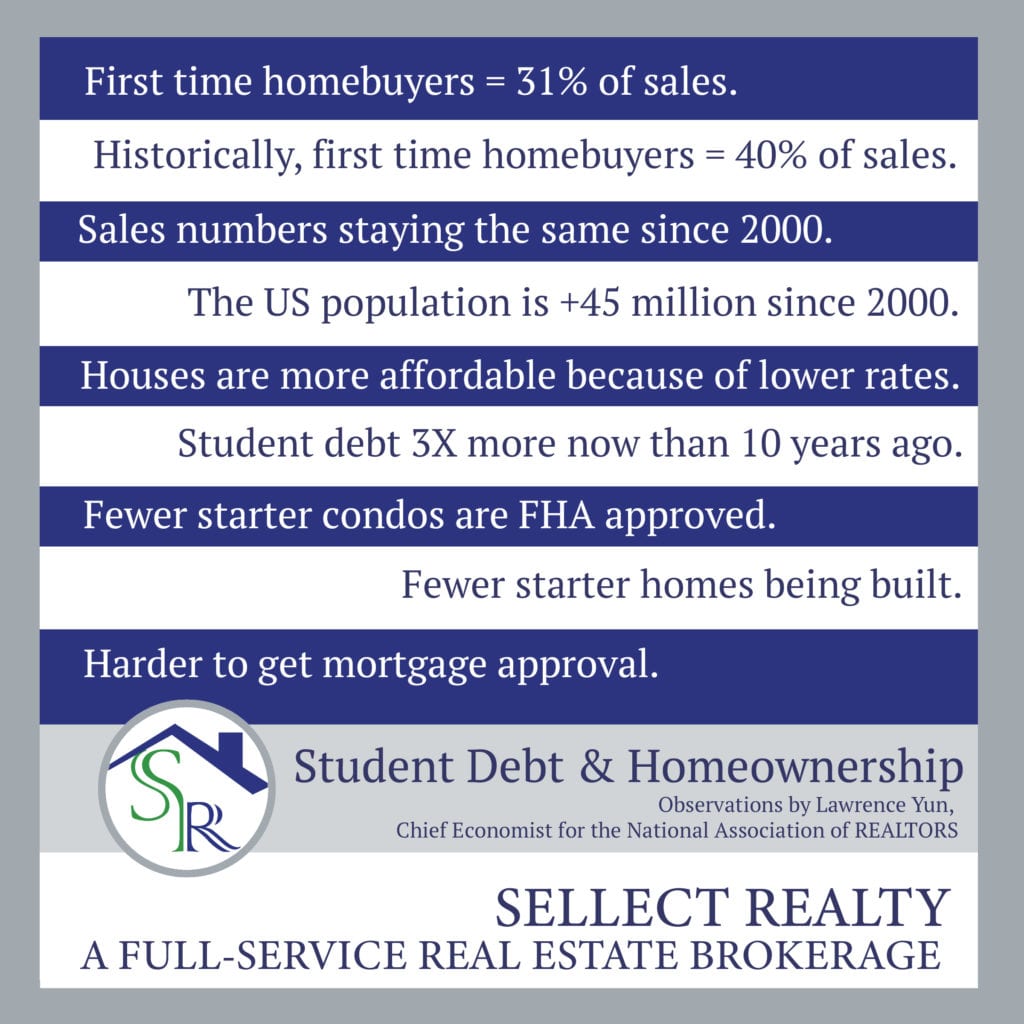 First time homebuyers holding are off
One can hypothesize that  it is possible that first time homebuyers are holding off on purchasing a starter home due to the increasing student debt they carry. This theory can be backed by the fact that there is 9% less sales to the buyer demographic. This means that close to 1 in 4 millennials (the most common first time homebuyer today) cannot afford to purchase a house. 
Furthermore, there are other negative factors going against their first-time purchase as shown above. The positive factors, such as lower mortgage rates, would mainly be a benefit to older generations.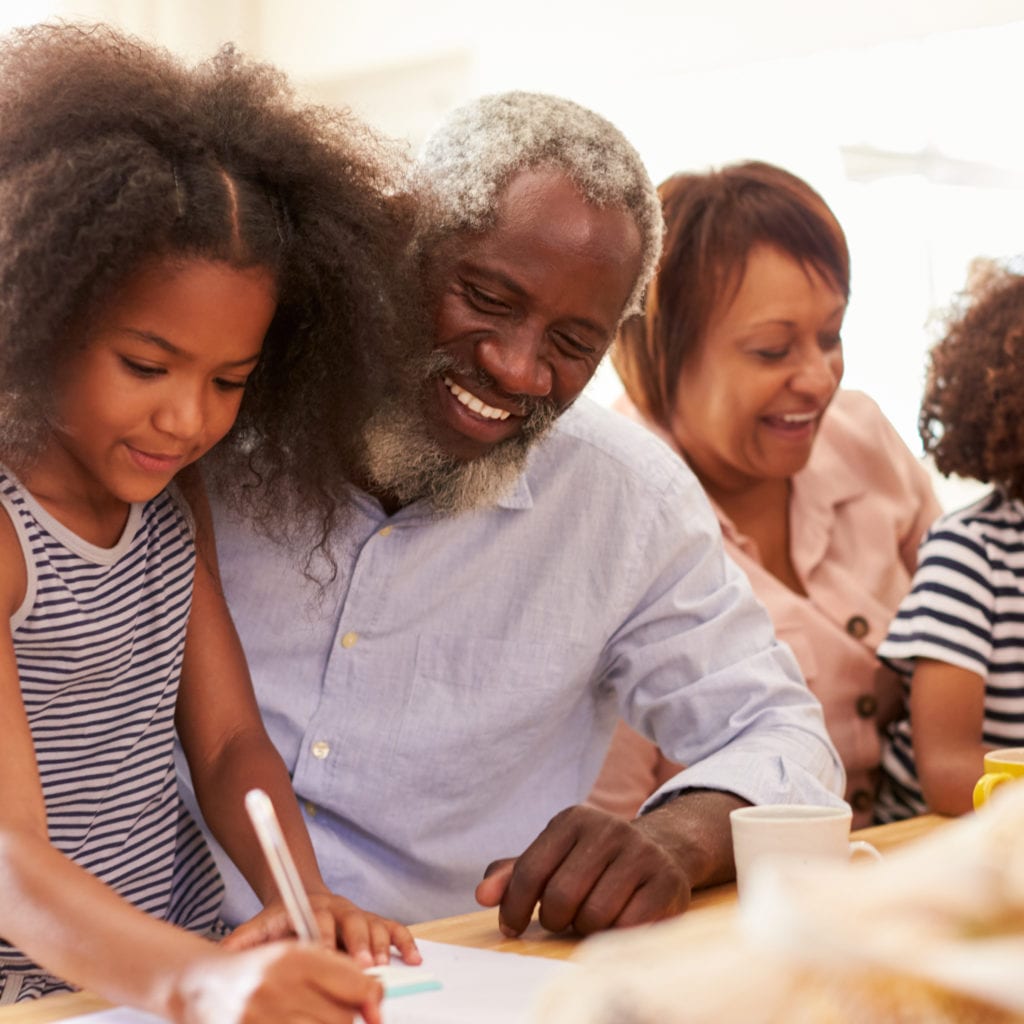 Older generations can help
Older generations are more likely to get mortgage approval by the credit they have built from their homeownership history. Millennials may need to rely on these seasoned family members to start their home ownership until student debt no longer impacts finances as it does now. Lawrence Yun hints in his article that it may be a good idea to "be nice to grandma and grandpa. They just might offer the boost the next generation needs to become homeowners."