Sellect Realty had the pleasure of attending an exclusive presentation on the current status of the Georgia real estate market. The talk was given by Dr. Lawrence Yun, the Chief Economist of the National Association of Realtors.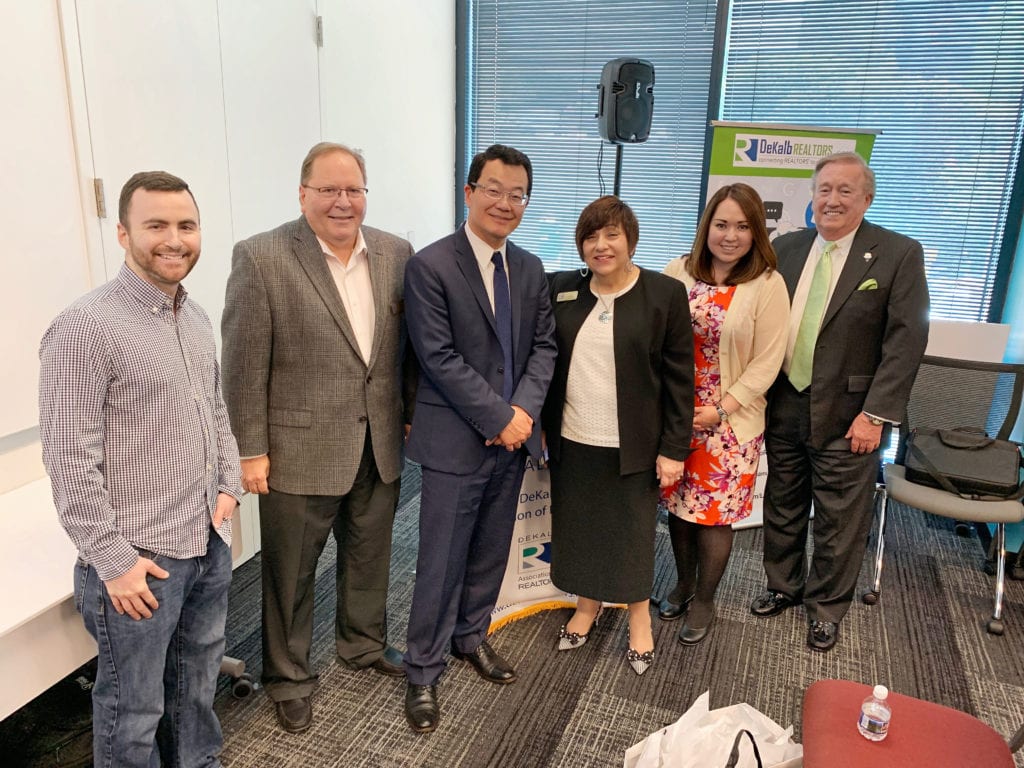 Economic Forecast for Georgia
Lawrence Yun opened the Georgia market update by thinking back to the end of 2018. Many real estate agents were concerned about another recession in the U.S. Dr. Yun pointed out that the mortgage rate is now lower than it was at that time. 5% in November 2018 vs. 4.3% in April 2019. He concluded that he does not see a recession in the United States anytime soon.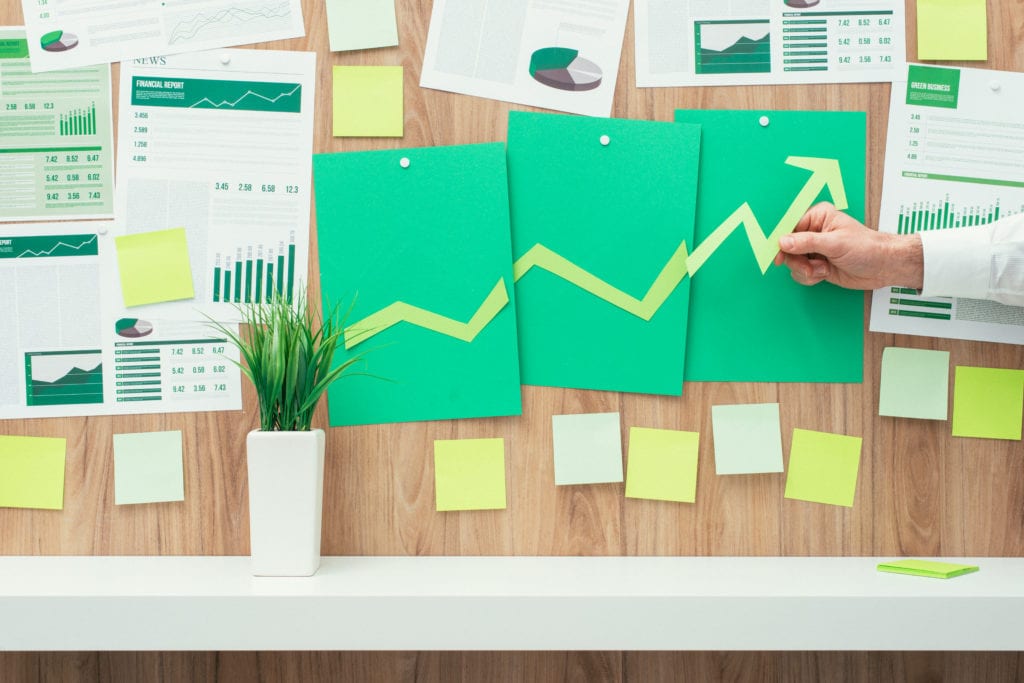 Economic Growth
To further his point, Dr. Yun highlighted that we are experiencing the fastest economic growth in 15 years (2.9%). This economic growth rate will surpass the growth seen during Clinton's Presidency if it goes on for just a few more years.
Job Creation
Even more, there are more than 20 million jobs that were created since 2010. In Georgia, we are experiencing a 14% growth compared to 13% nationwide in long-term job creation. The growth for Georgia has been rising for 7 years. Specifically, the Atlanta Metro is experiencing twice as much growth compared the the rest of the nation.
Pay
Pay is also higher today than it ever has been. The average wage is over $1,000 per week in the Atlanta area. Business profits are still high due to corporate tax rate cuts.
Consumer Confidence
Consumers were asked in 2018 if it is a good time to buy real estate. 34% said "yes." Many people were unsure if it was a good time to buy because of affordability and the lack of inventory in Georgia. The question was asked again in 2019. 37% said "yes."
Dr. Yun addressed the concerns of a yield curve. Many individuals believe that the yield curve is an early indicator of a recession. Lawrence Yun does not think that this indicates a recession because the economy is different today. Lawrence clarified that the economy is different because we have low interest rates, and high consumer confidence, which do not usually give way to recessions. Dr. Yun stressed that consumer confidence is key.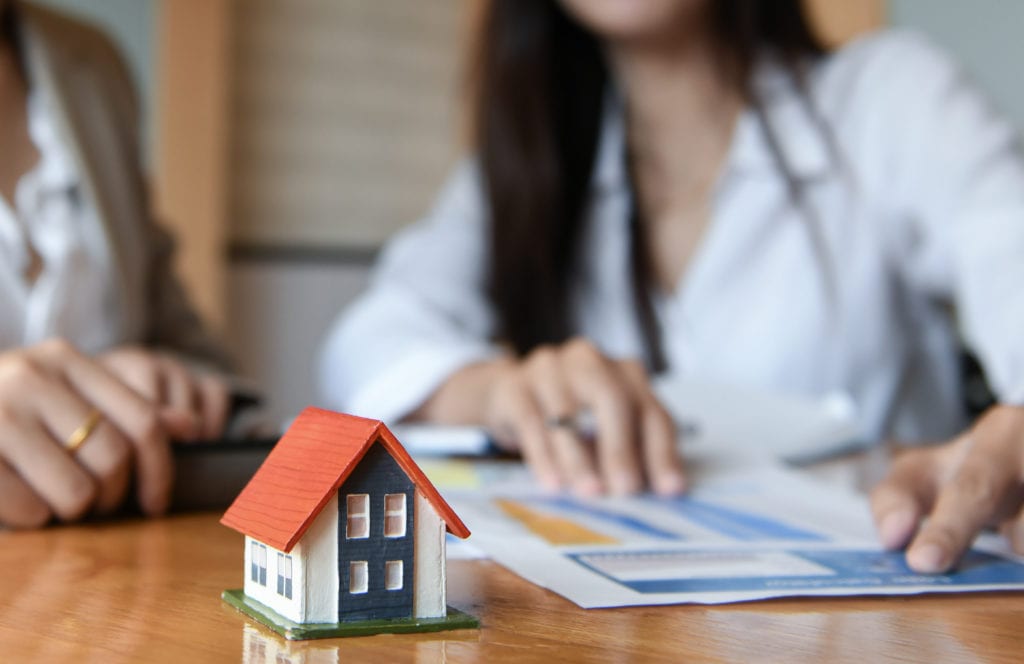 Interest Rates
Dr. Yun forecasts low interest rates of 4.X% for the next 18 months. He pointed out that the Federal Reserve said that it would wait to raise the rates. 2020 is an election year, and it is unlikely to have an interest rate during that time.
In Georgia, there was an increase in rates for February of 2019. Yet, this did not break the top record of sales. Dr. Yun says that he sees that there is a lot of pent up demand for starter home price properties in Georgia, especially in Atlanta. He forecasts that this Spring, Georgia will have lower real estate sales, but in the second half of 2019, there will be more sales with higher sales prices.
Future Growth
Dr. Yun sees companies expanding towards Georgia. He explains that the days of concentrated technology companies are limited. Atlanta is among one of the areas he sees positioned well for this expansion in the United States.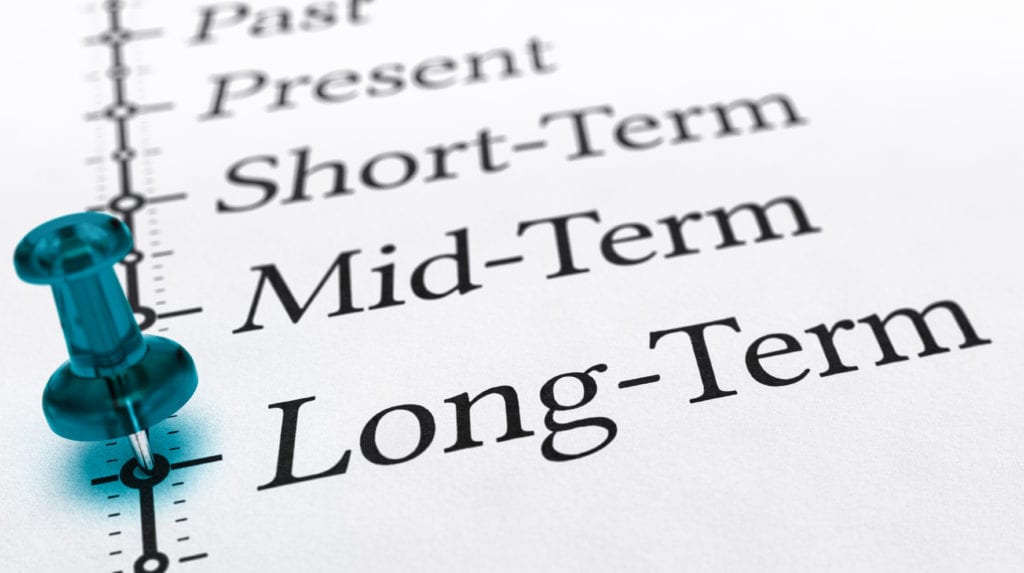 Some miscellaneous information about the real estate economy
More incentives are offered to sell a home during negotiations, mostly in closing costs.
Mortgage applications are rising compared to 2018. Dr. Yun sees this as a positive sign because people are trying out mortgages now.
The foreclosure rate is at historic lows along with delinquent payments.
There are fewer distressed properties on the market in Georgia. This means that there are less flips.
Problems with Georgia real estate
Homebuilders have not been building enough entry-level real estate for multiple years in a row. Because of this, homeowners cannot trade up to a larger, more costly home, and are unwilling to let go of their current homes. Before, homeowners would wait 7 years before moving to a different home. In 2019, these homeowners (generally younger families) are waiting 10 years. This is one of the largest reasons for the home shortage in Atlanta.
Interestingly, multi-family buildings such as apartments are back to normal levels in Georgia. But, these are apartment buildings. The American Dream is to own a piece of land to call your own. Home ownership is a source of pride and wealth, so it would benefit these renters to purchase property. An average renter's wealth is $5,000 compared to a homeowner who has an average wealth of $250,000. The wealth is regardless of race.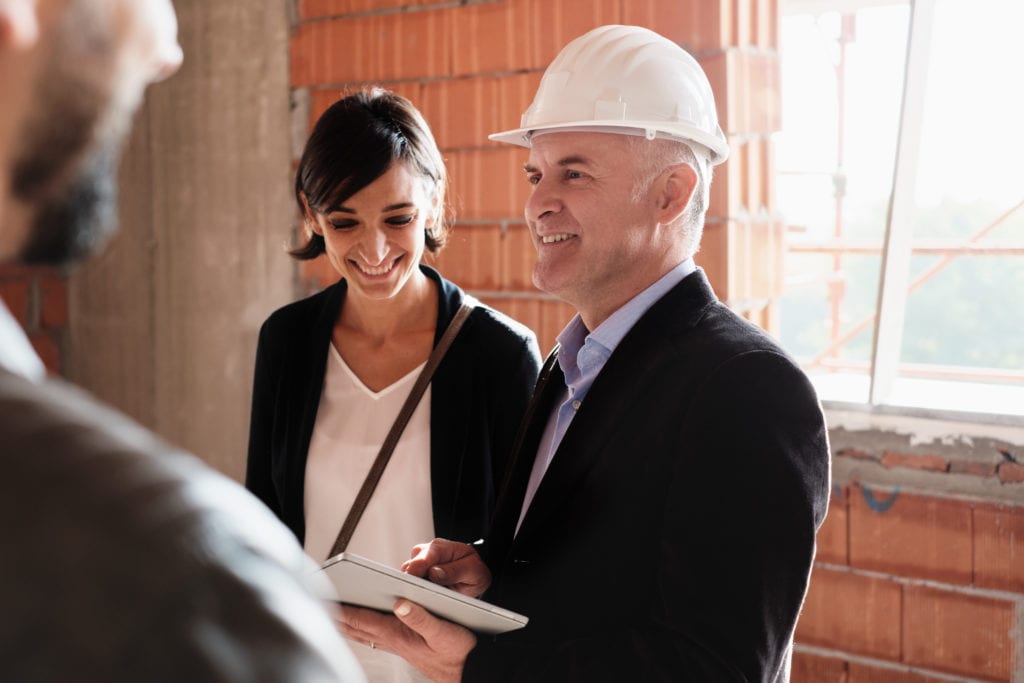 Solutions to GA real estate problems
So, what do we do with all of this good news and problems in the Georgia real estate market? Dr. Yun gave an abbreviated list of items he would like to see happen.
Focus on the infrastructure in Atlanta. This must be a top priority for real estate growth.
Make zoning laws less stringent and make permitting more streamlined, shorter to approve, with a more certain outcome.
Hire more construction workers to build real estate.
Don't penalize investors who pay cash for properties and take away opportunities for individuals. Build more real estate to buy instead.
Think about the FICO score and credit reporting methods. Consider "positive feedback." An increase in points for paying rent on time, instead of only penalties.