The Marietta Restaurants scene changes dramatically on March 28th, with the grand opening of the Marietta Square Market. The 18,500 sq foot food hall is located just one block from Marietta Square, in the restored old freight depot. Concordia Properties LLC designed the eatery space to resemble a turn-of-the-century train station. While Marietta Square is already a destination for diners, the new food hall adds more than 15 new offerings to a diverse and well-regarded list of Marietta restaurants.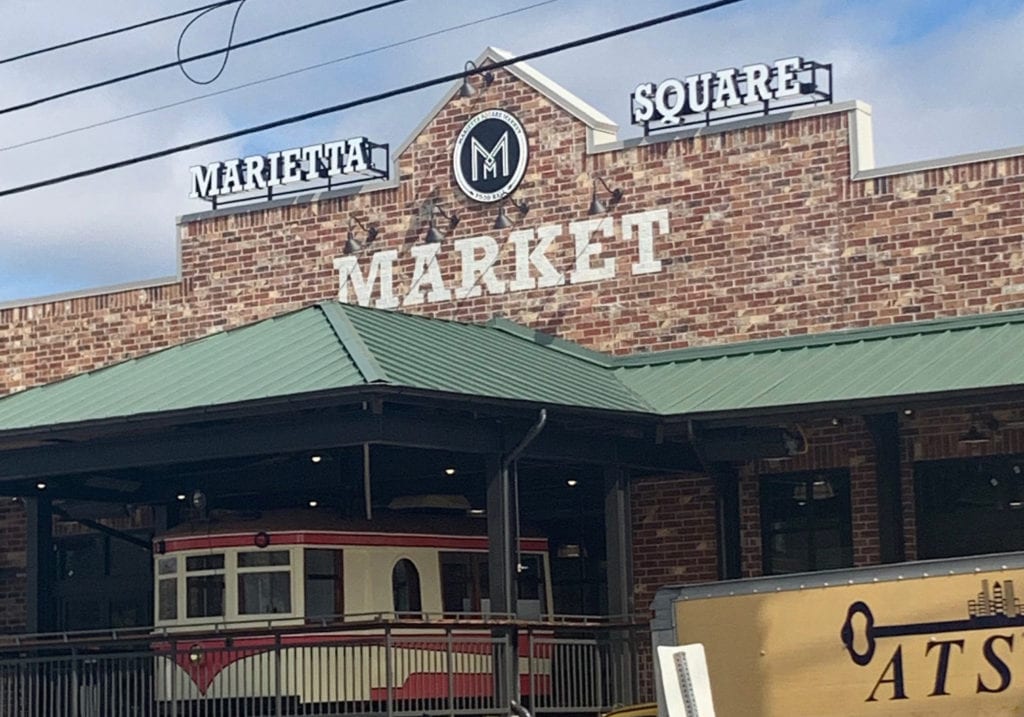 Site Features for Marietta Restaurants
In addition to some local standout Marietta restaurants like Bullgogi, Lucky's Burgers and Brew, and G.C. BBQ, the Marietta Square Market brings an elevated level of dining ambiance to its visitors. The railroad motif of the market pays homage to both the food hall's location, just steps from the railroad tracks, and the building's past use as a freight space. The finely-detailed decor includes touches like an old rail platform styled patio, and a faithfully restored antique trolley car, dating back to 1922. This trolley is one of only four of its kind still in existence! Train fans can also catch views of active trains through the site's large rear windows, overlooking the tracks.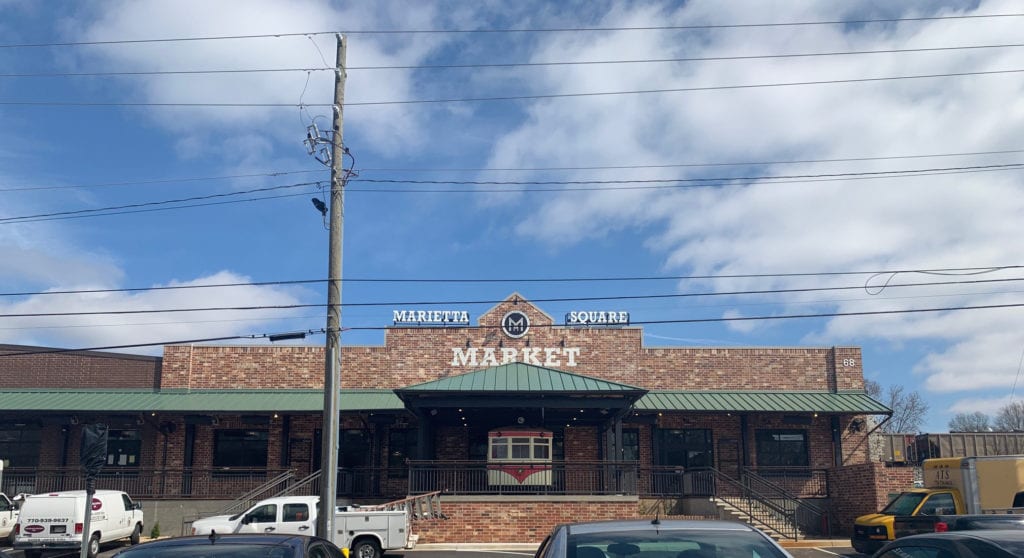 List of Marietta Restaurants and Merchants
The Marietta Square Market plays host to a unique mix of merchants. While the majority of spaces are devoted to dining, the depot just off the Marietta Square also houses a variety of local pop-up-style retail vendors, including lifestyle, clothing, and housewares vendors. Of course, being a food hall at heart, the main stars of the market are the variety and caliber of food options available. Offerings include Cajun, Cuban, Thai, Korean, and Indian cuisines; Mexican and Mediterranean streetfare; and Italian-style pizza. Additionally, sushi, seafood, barbeque, burgers, ramen, bubble tea, French crepes, ice cream, and a full bakery are all on site. Another stand-out feature is a central, fully-stocked bar, serving up drinks from beer and wine to cocktails to enhance whatever cuisine you choose.

Opening Date of Marietta Restaurants at the Marietta Square Market
Come March 28, if you're looking for something to do in Marietta, look no further than the Marietta Square Market. Bring your family, meet your friends, and soak up the ambiance! Shop,eat, and drink your way around the world in a gorgeous, historic setting. Offerings change often, so foodies should be sure to follow along on Facebook and Instagram to stay in the know. A delightful addition to an already wonderful group of Marietta restaurants, this food hall is easy to access by foot or vehicle. Parking is abundant, available via public lots off North Marietta Parkway or Mill Street. Additional parking is available off Polk Street on weekends and after 5 pm weekdays. The market's hours are 7 am every day, until 10 p.m. Monday through Thursday, 11 p.m. Friday and Saturday, and 9 p.m. on Sunday, according to the location's website.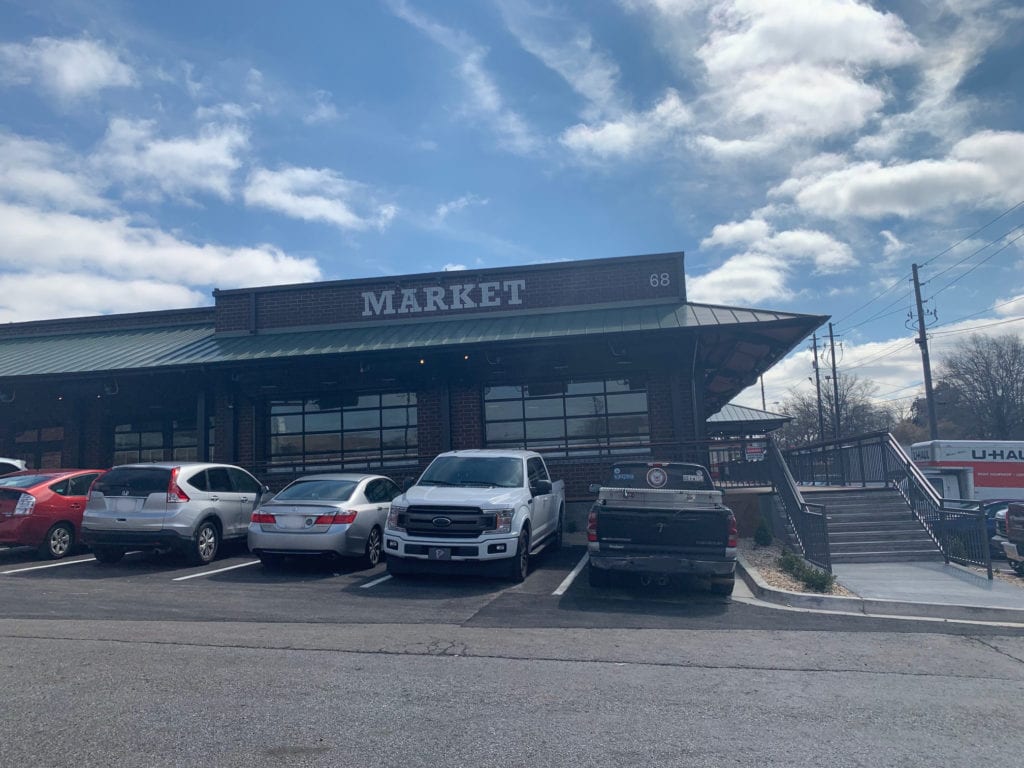 Make a Day of It With Friends and Family at the Square

The Marietta Square Market is yet another gem added to the crown of Cobb County's capital, the historic city of Marietta. Turn your eatery adventure into a whole day affair. Play in the park or take in an evening show at the Strand. Spend an hour exploring Eddie's Trick Shop or pick up fresh veggies or jams at the weekend Farmer's Market. Take a driving or walking tour of the beautiful historic district. Whenever you come, however long you stay, something wonderful is always on offer at the Marietta Square.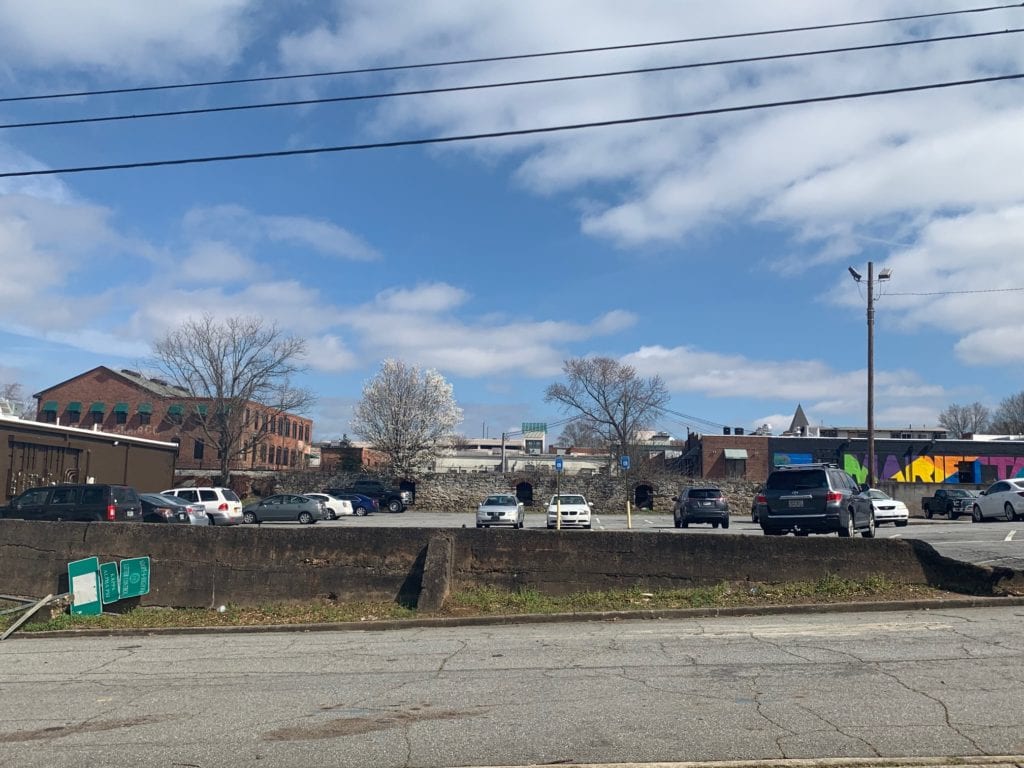 Interested in living near the Marietta Square Market? Contact Sellect Realty, and view houses nearby! We would love to have lunch with you at this fun, new location.